You have waited for this day too long. But now you are just a nervous little ball of wreck destroying anything that comes her way! The maid aunty, the driver uncle, your kaka, chachi, bua and you BFF's. Your best friends swear they are planning to ditch the wedding all thanks to your 'Bridezilla mode' that has been switched on! And HOW!
Relax. Breathe.Watch Noddy. Listen to Arjit Songs. Now feel better? Okay lets help you with the ultimate wedding checklist.
There are still some important things before your wedding day.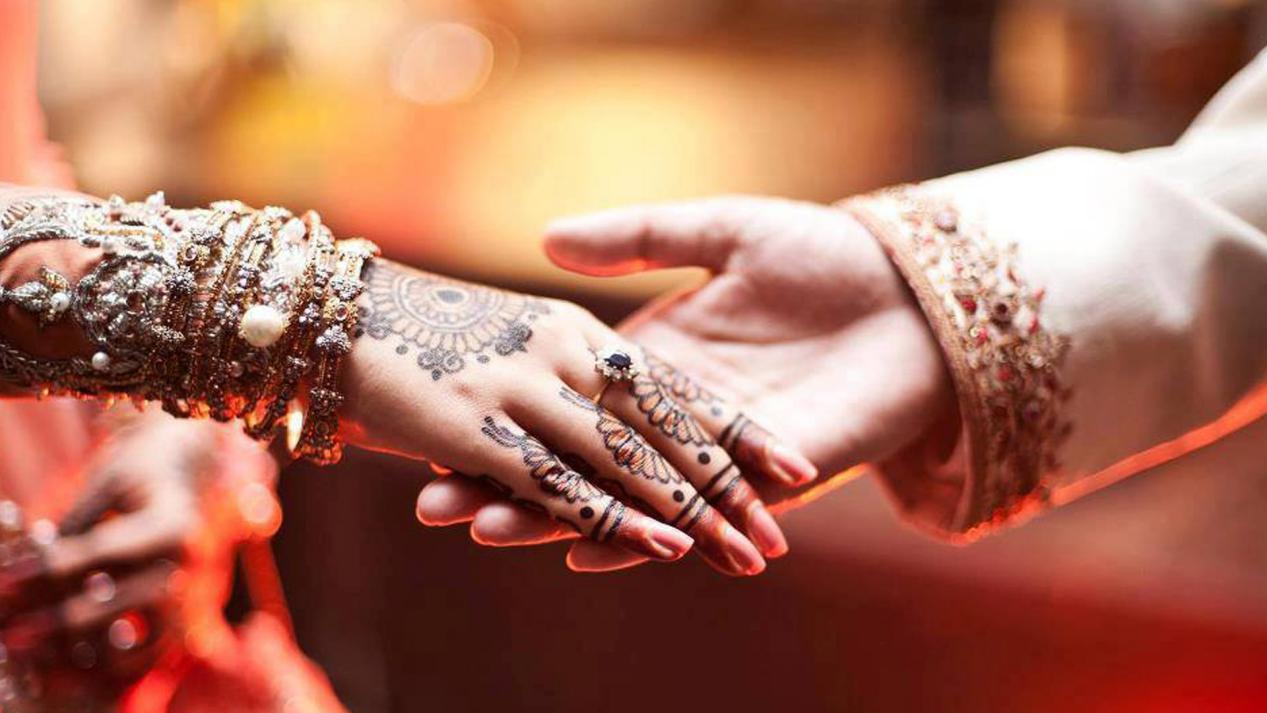 The most amazing wedding lehenga from that store in Bhuleshwar? The perfect jewelry from the pristine designer collection from Zaveri Bazaar, the most scrumptious meal caterer you are still waiting for, the angel like makeup artist you want to rely on blindly? Are you wondering what else is left?
Don't worry. HamaraEvent, your trusted portal for finding the best event venues in Mumbai is happy to share with you the ultimate wedding checklist. Take a look and be well-prepared for the big day.
Wedding Checklist
1. Wash Your Hair
Whether you are getting professional hair stylist or doing it in-house, washing your hair the night before the wedding will make it a lot easier to work with.
♦The silky smooth hair texture is important to get your hairdo right.
♦Get the perfect bridal look with neatly done hair that looks and smells great too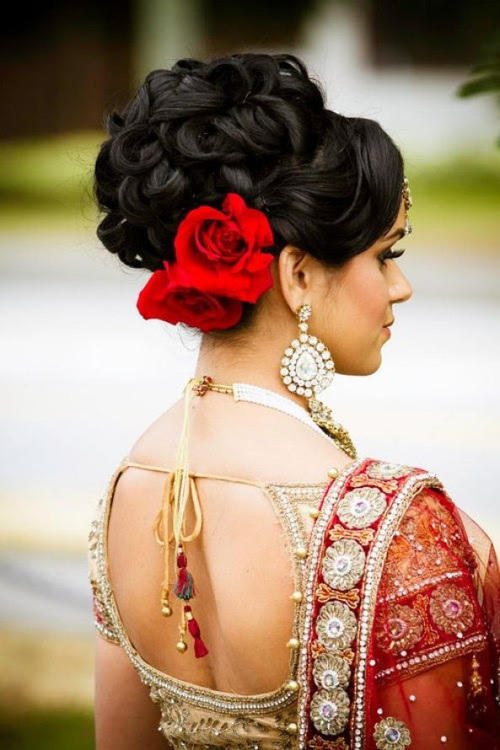 A Prim and proper hair is key to a good hairdo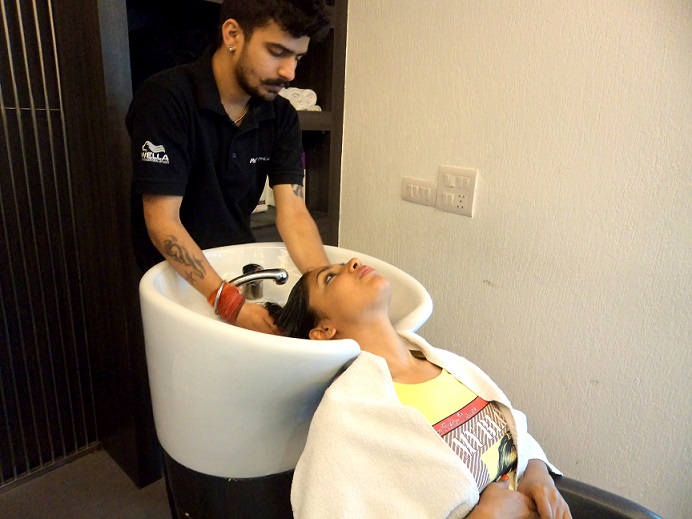 Go for Hair Spas and Hair Wash Treatments
2. Beauty Prep
The final days before your wedding is the time for all the finishing touches. However, do remember that now is not the time to do facials or other critical changes to your beauty regime.
♦So, head out to a saloon or spa - Get your manicures and pedicures done. Take along your friends with you and have a relaxed spa session or beauty session.
♦Final Touches - You can put on a tried and tested face mask to get ready for the big day and just engage in finishing touches.
♦If you prefer staying home, run yourself a hot relaxing bath and play some relaxing music.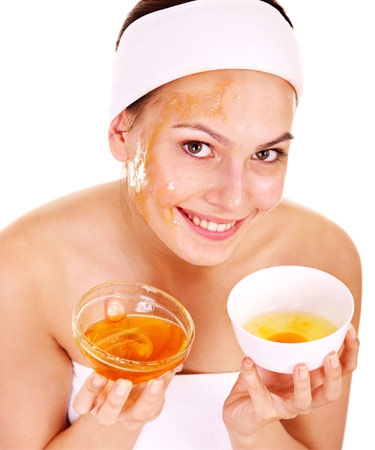 Beauty Prep with Homemade Face Mask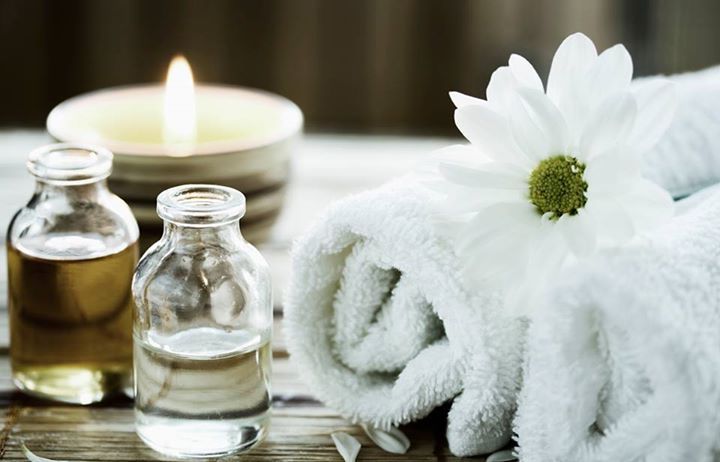 Relax with a calming spa session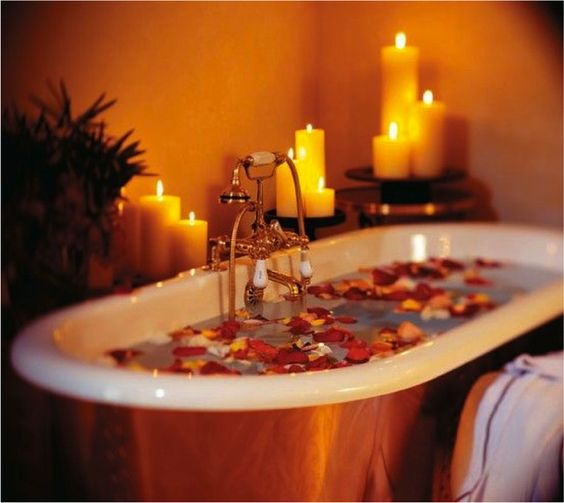 Stay at Home and relax with a hot candlelight bath
3. Emergency Kit
Prepare all the essentials you think you might be needing on your big day. Staples like safety pins, hair clips, clip-on, lipgloss, bindis are a must.
♦Stay Prepared – Stash all the essentials in a bag and keep it handy with you
♦This way, you do not have to worry about what will happen if something goes wrong in the day.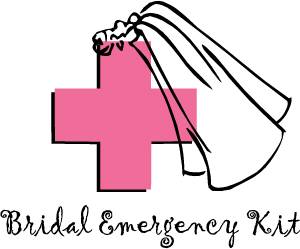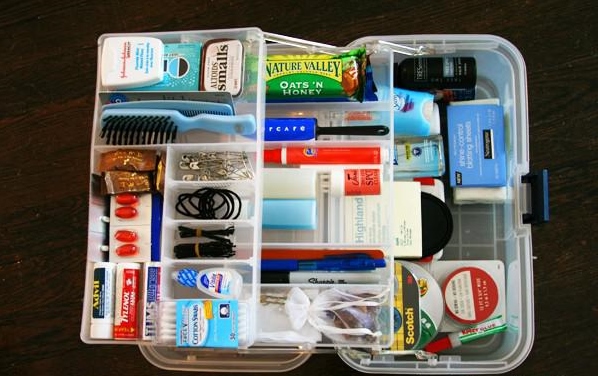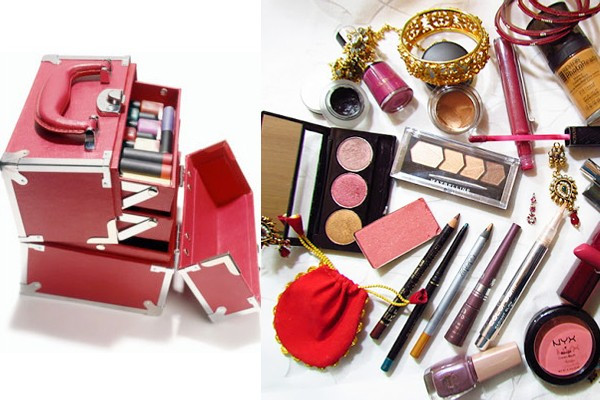 Wedding Day Survival Kit – A must-have in your wedding checklist
4. Outfit Check
Realizing that one of your shoes is missing in the wedding morning is not really the most ideal situation. There is no time for you to shop for shoes on your big day. So, do the packing perfectly and be well-prepared with the correct line-up of outfits and accessories.
♦Organize all your bridal outfits according to the wedding ritual.
♦Lay them out and match up the right accessories, shoes with it. Pack them accordingly along with the accessories to avoid any last minute confusions.
Pack your Outfits along with accessories – A compulsory to-do item in your wedding checklist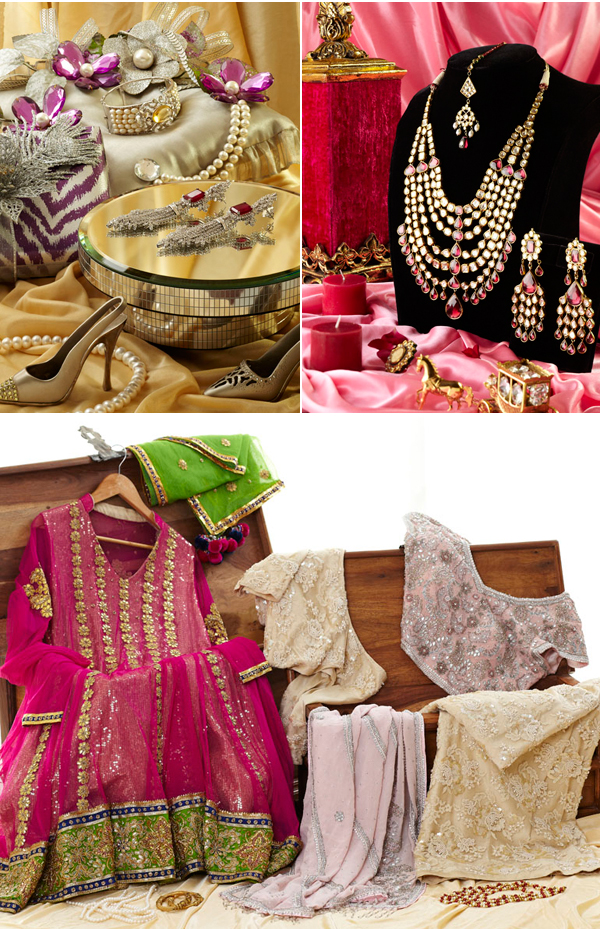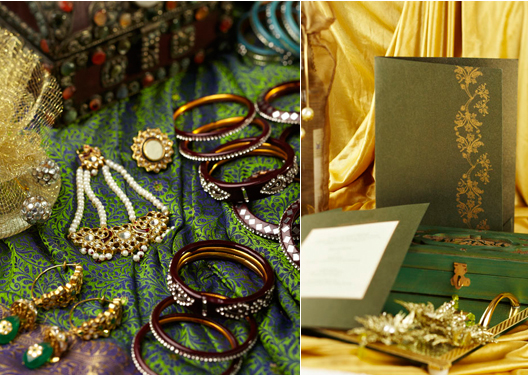 5. Honeymoon Packing
If you are going to take off on your honeymoon or mini honeymoon right after your big day, you need to plan in prior. Pack it up, in the final days before your wedding and ensure that you have everything needed for the trip.
♦You are not going to have much time packing on your wedding day.
♦Sit along with your fiance and make a checklist of all the essentials needed for your trip together.
♦Bring out the checklist and pack up everything accordingly
♦Quickly whisk away to your trip after the wedding and enjoy!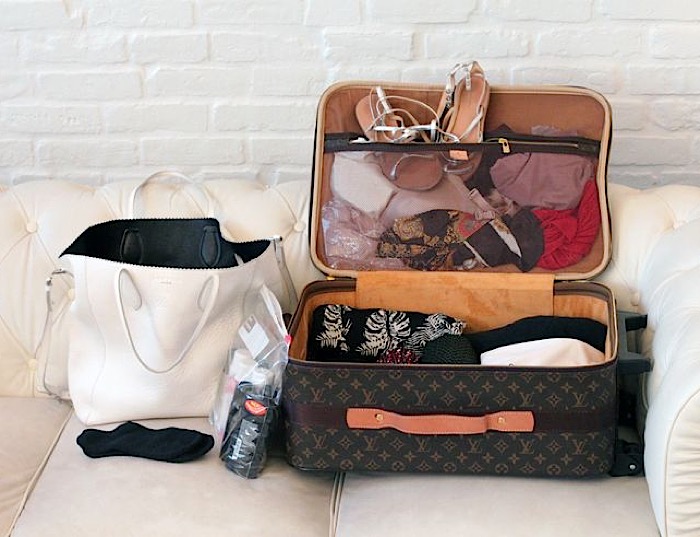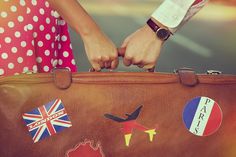 Honeymoon Packing
6. Because you are lovely just the way, you are.
Spots, blemishes, pimples are an inevitable part of your skin. If you have one before your wedding, don't fret too much over it.
♦There are concealers and makeup that can do the trick of hiding them away.
♦Get the help of professionals and talk to your makeup artist about it. They are sure to assist you in concealing them away from your face.
♦Else, if you are doing your makeup, there are several video tutorials available online to help you with it.
♦Do remember to have a makeup trial session done and don't try new make-up techniques on the day of your wedding.
♦Remember that you are beautiful just the way, you are.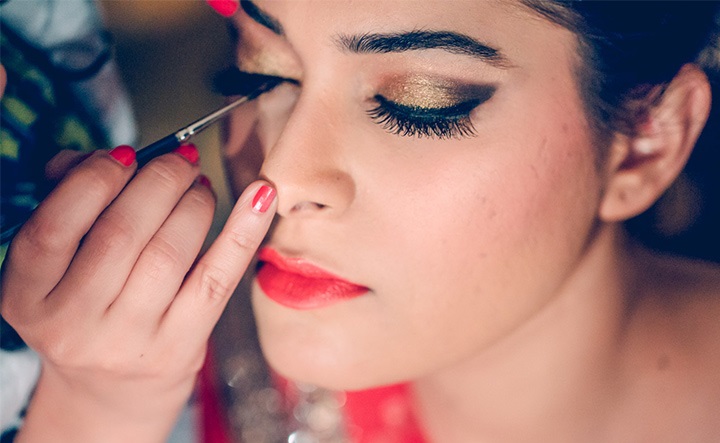 Schedule a Makeup Trial

Be Your Natural Self – Don't stress too much on your looks
7. Sleep Well
It is very important to catch on your zzzzsss. You don't want to look or feel tired on your wedding day. Have a chilled out evening, relax and get a good night's sleep.
♦If pre-wedding jitters are preventing you from getting enough sleep, remember that the wedding day is going to be long and busy.
♦So, try to go to sleep and remind yourself of the wedding day. If you are not getting sleep at all, just stay tucked in your bed and relax.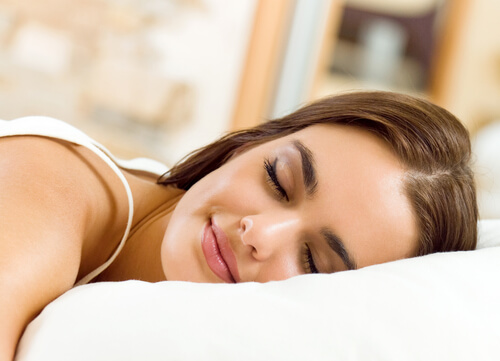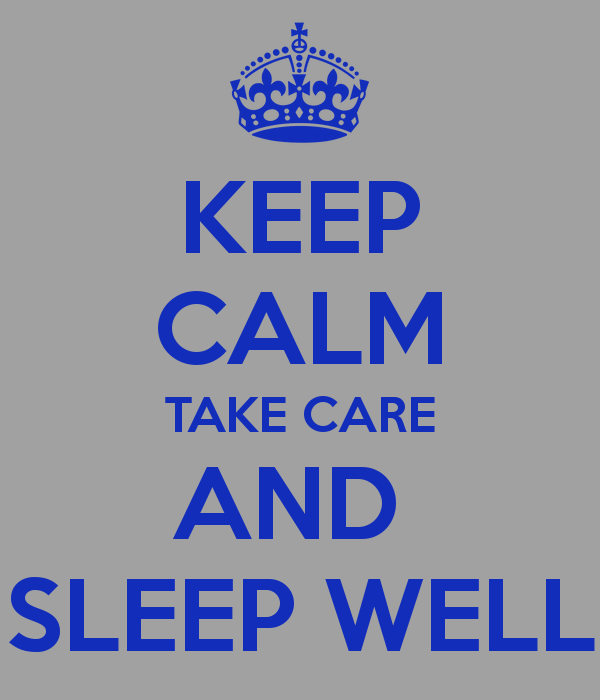 8. Eat a Healthy Meal
As much as you like Pizza and Burger, try to stay away from junk food and stay with healthy alternatives.
♦Unhealthy food can potentially ruin your stomach and have you waking up with a bloated stomach. So, stick with a healthy diet.
♦Also, resist any drinks or champagnes. You don't want to wake up on your wedding day with a hangover.
♦We understand that you want to celebrate your wedding, but drinking on the night before the wedding is not the best idea. You can always celebrate later on.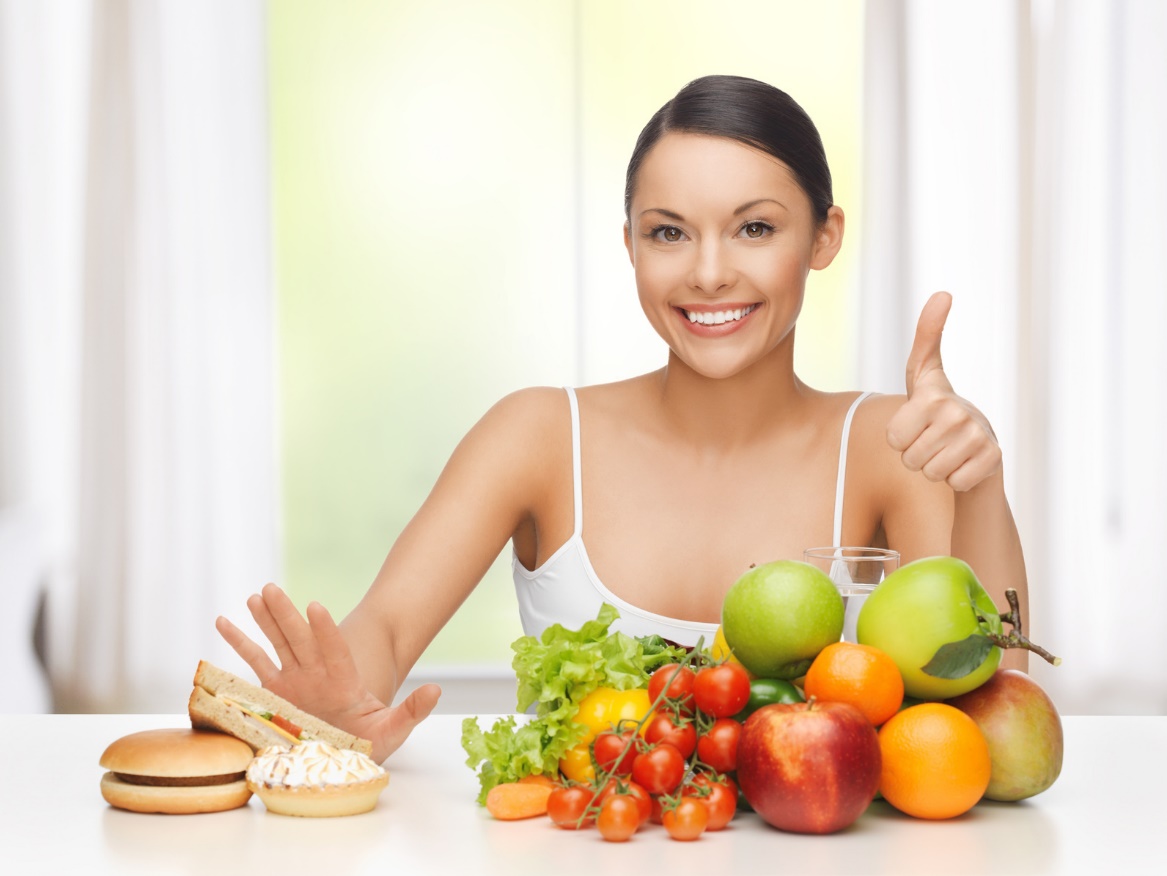 Eat Healthy the night before the wedding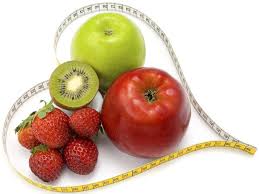 9. Write a little love note
A romantic note gifted to your loved one before the day of your wedding is a great idea. Incorporate it into your wedding checklist and impress your loved one.
♦Write a love note for your would-be and ask one of your friends to drop it in as a surprise.
♦Love is in the air and celebrate your love with a romantic note.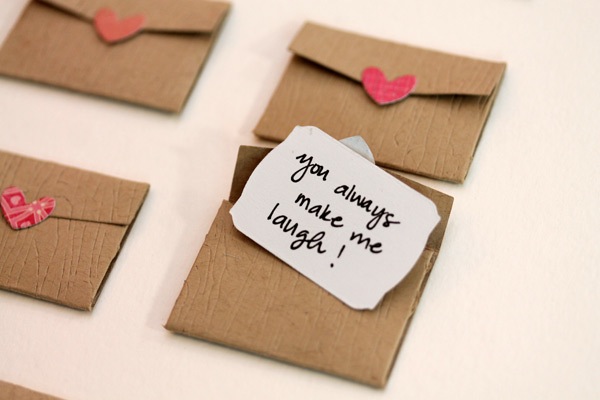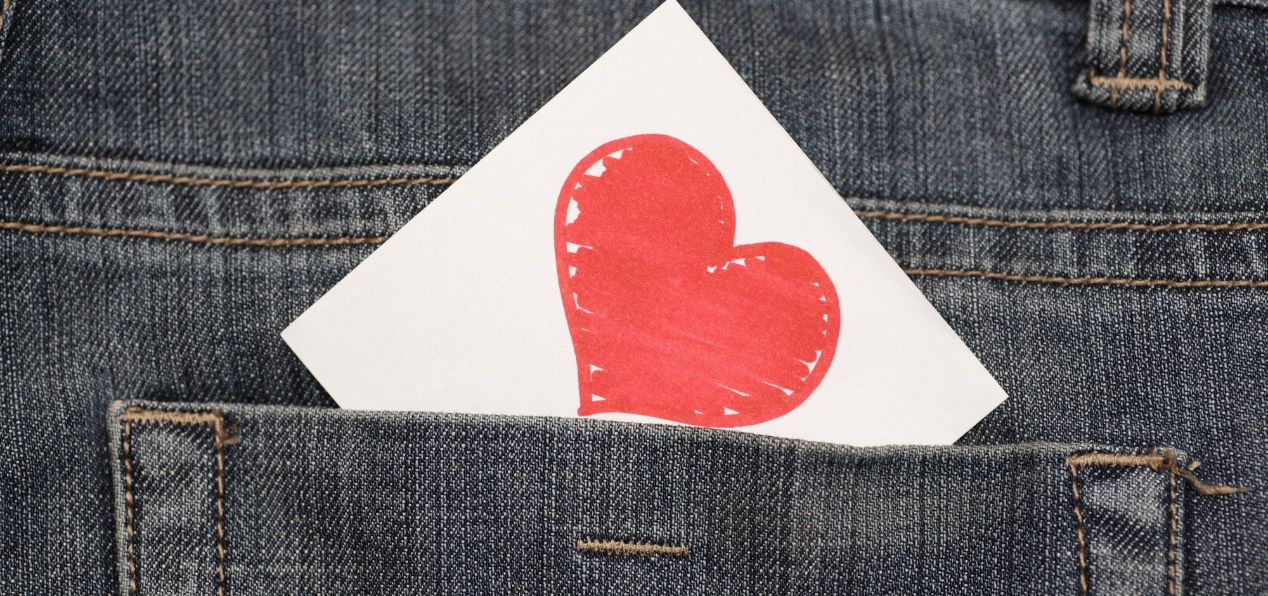 10. Cash and Payment for Vendors
Make sure that the payment for your make-up artist, hair stylist and other vendors are sorted out.
♦Assign a person to do this job for you or schedule payments digitally to the respective vendors.
♦Make sure to have cash on hand and give it to a responsible person to make them in charge of undertaking work on behalf of you.
♦Ensure that everything is organized well to avoid any hassles.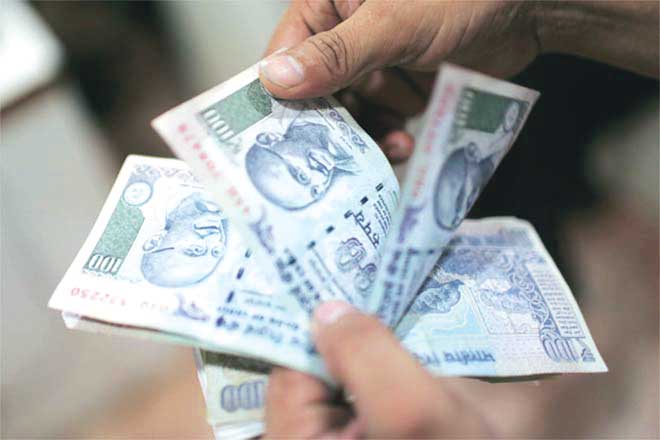 Organize money for payment to vendors
After all the wedding planning and preparation, the only thing that you need to worry about is to look your best and don a natural smile in your face. Don't take too much stress and relax the night before your wedding.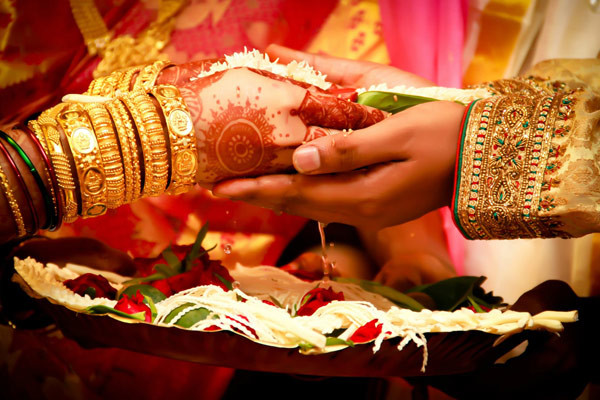 So, make sure to be chilled out and be well-prepared for your wedding day. HamaraEvent's wedding checklist will ensure that you have the perfect wedding day without any hassles. Wish you a very happy married life!