Indian weddings are a complete package of fun, love and celebrations which encompasses the joy of meeting your near and dear ones. If it's wedding time, its full of excitement, joy and thrill. You go shopping, you prepare for weddings, parlor and saloons makes an addition to the joy.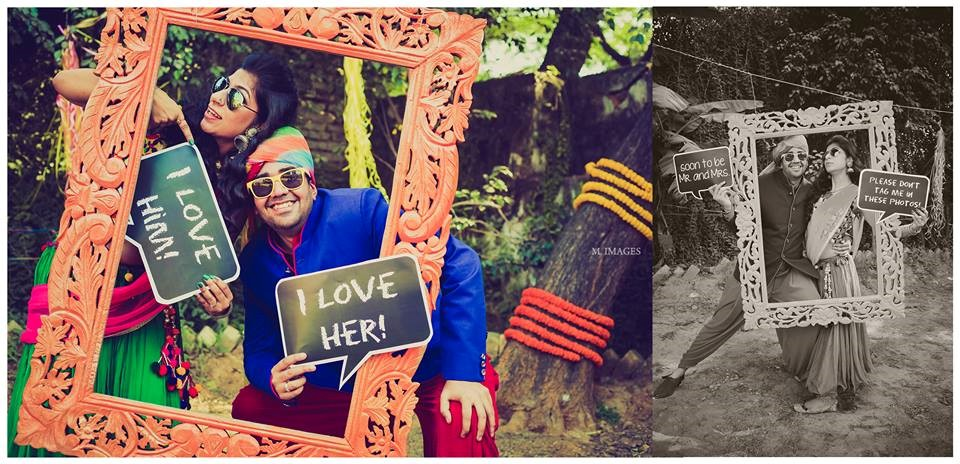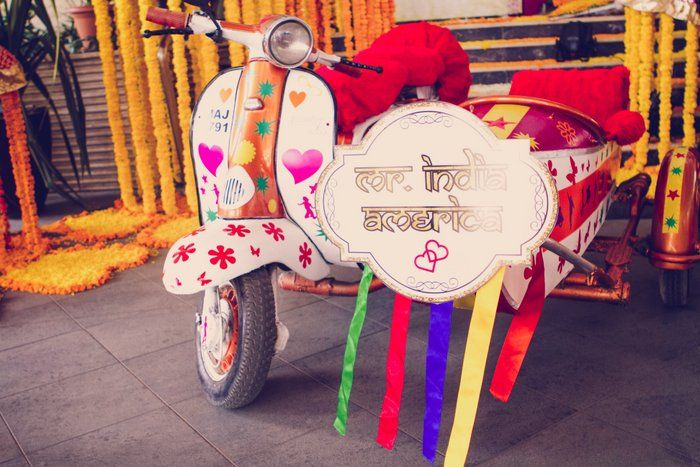 The way, the wedding was celebrated a decade ago and the way it is celebrated now has a strong influence of youngster's thought process. People are trying to make their wedding a special one by doing something new and creative. Wedding, it is a big occasion for the couple and their near ones too.! (For others it's a day of eating good food
)
The wedding is not just a normal event that it comes and goes, it is a full package of celebrating the love and the togetherness of the couple. It is a day when two souls are promising a togetherness of lifetime. So, it is the time to make memories, store them and cherish them throughout your life. It is a common trend and a necessity as well to hire a photographer for the wedding. Is he actually doing the right job, maybe yes, if you think that his job is to capture the couple and maybe not if you think his job is to capture the moments.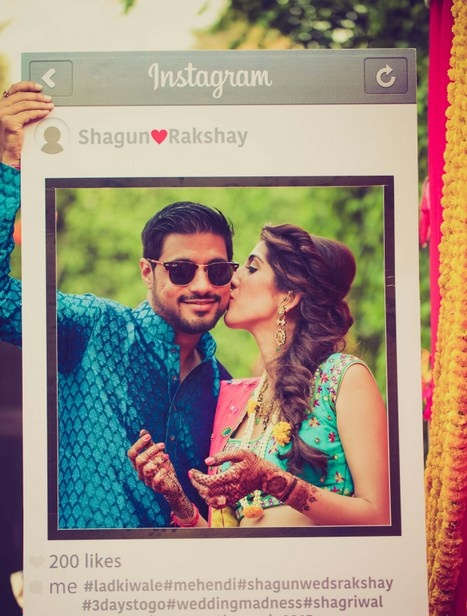 A photograph is not just a pic it is all about storing your memories, the warmth, and the fun.! Aren't you looking for some cool ideas to make your wedding or your near ones wedding a memorable one. Then you are at the right place.! Nothing can beat the idea of arranging a photo booth at your wedding function. Yes, it is a very pocket-friendly and guest friendly idea to make your guests feel happy and keep them engaged in a better way.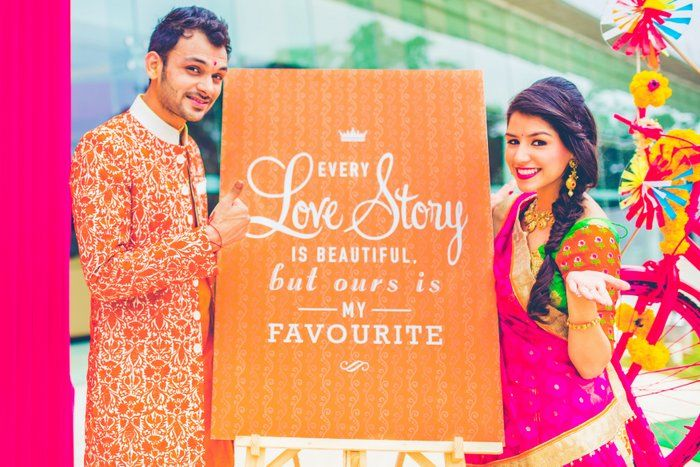 A simple photo booth setup
Setting up a simple photo booth for your guests is the most pocket-friendly idea you can have. Setting up a simple photo booth is extremely simple.! Arrange a proper lighting with one or two halogen lamps and a good background sums up the whole recipe. You can make it more creative, by adding some fantastic backgrounds, which clarifies that it is a point to take photos and selfies.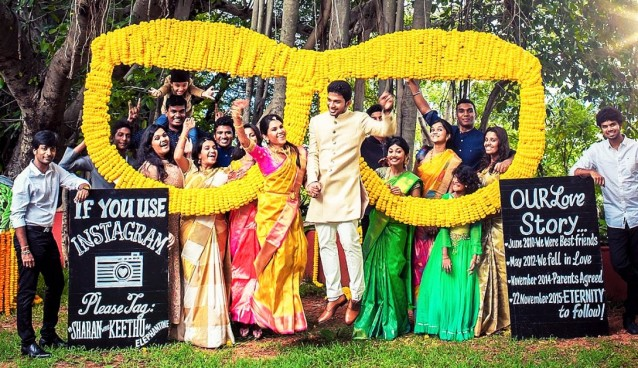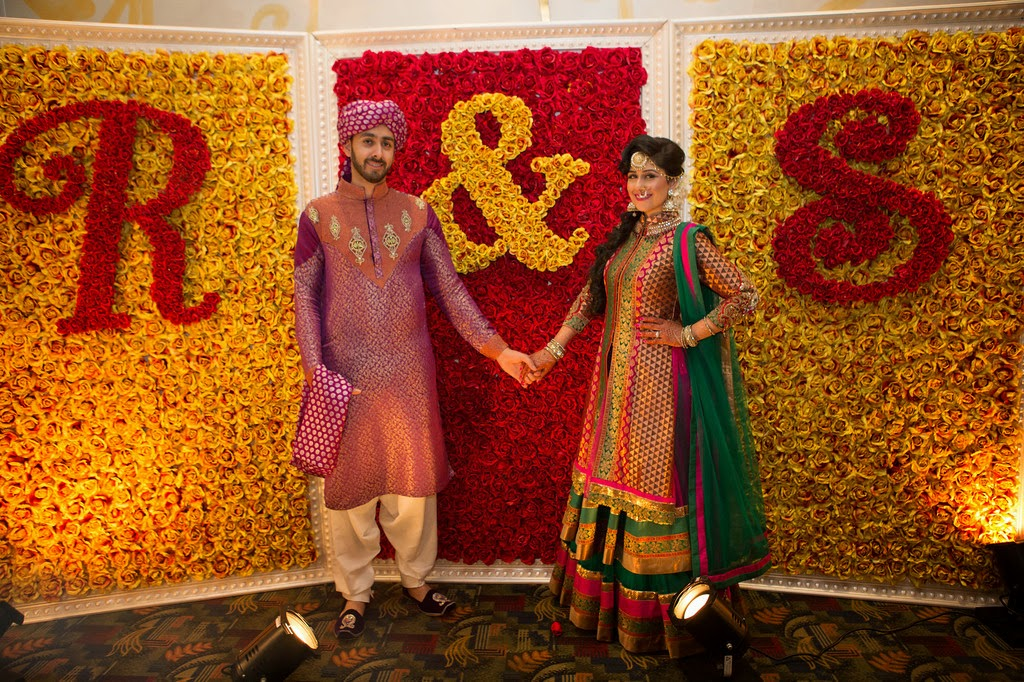 The background could be a simple poster as well, which has a nice attractive pic of the couple. If you are doing so, take care that you do not put the pic of only the groom or only bride or else, it would be fun for one side family and a matter of jealousy for the other.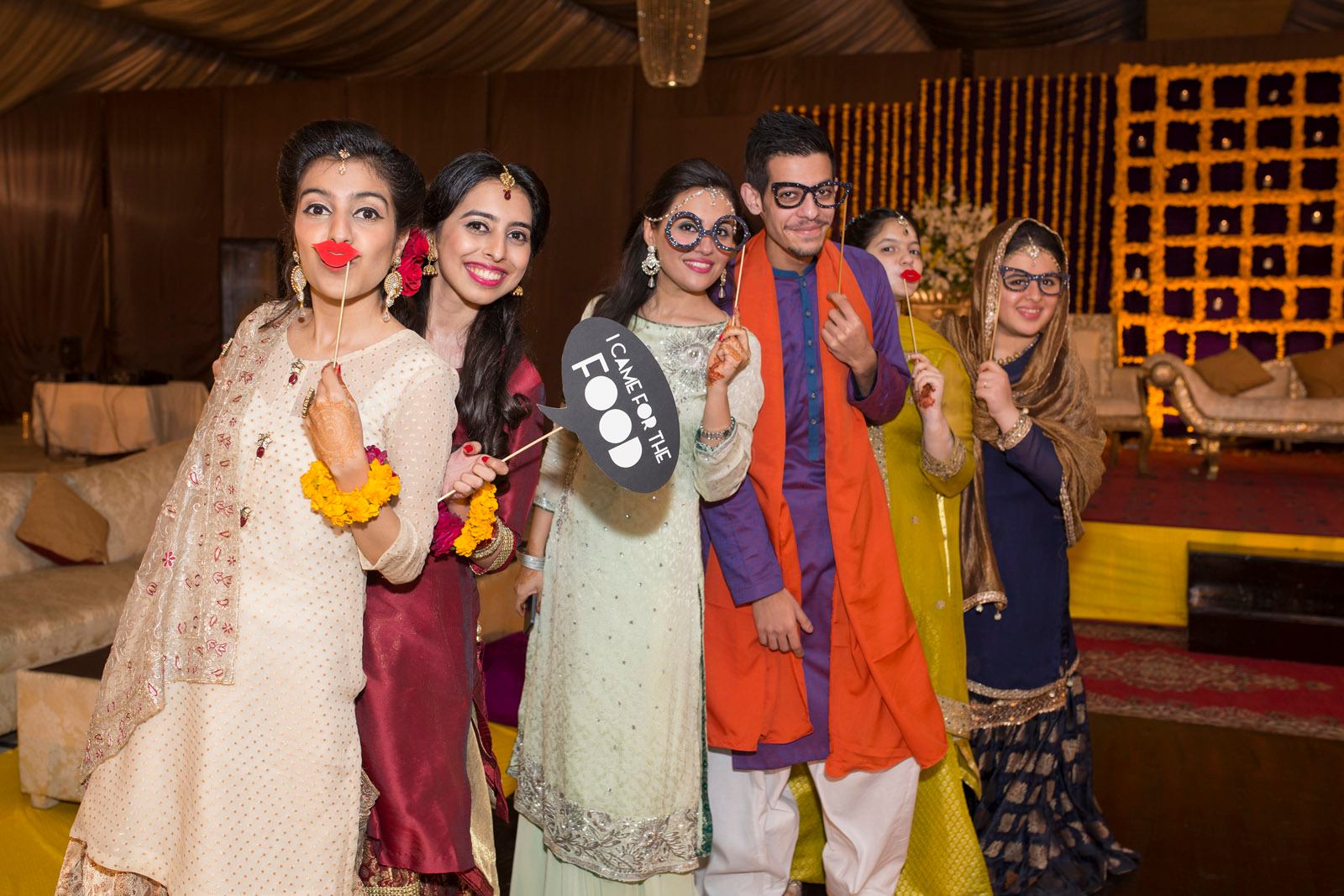 A blackboard in the background
Yes, setting up a blackboard in the background is the fanciest way to entertain your guests. It is not only pocket-friendly but also looks very creative if handled by right people. You can allow your guests to take group photos, couple photos and can ask them to write down a quote for the background.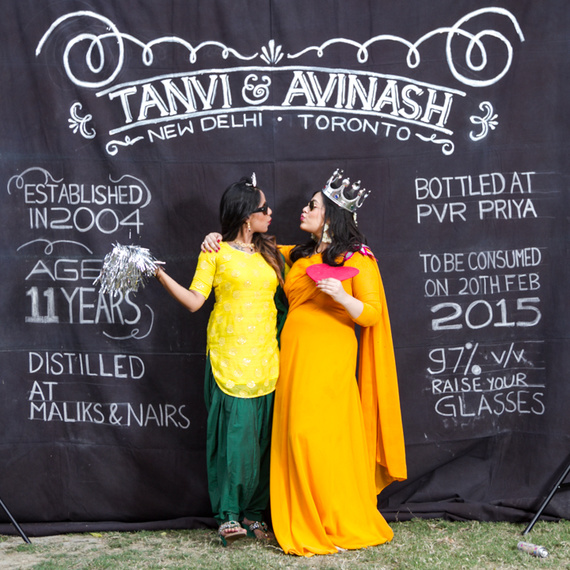 The quotes could be like "Made for each other", "Just married", "My cute sisi" and whatever that comes up to your mind. If you do this setup at your wedding, I am sure you will not have to take care of more than thirty percent guests as they would be busy right out there at the photo booth.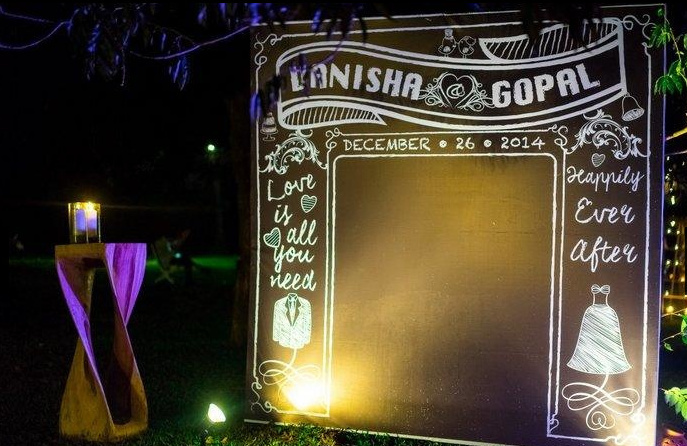 Arranging fancy cardboard tags
While you are arranging for a photo booth, you can plan out some cardboard tags, which your guests can hold in their hands while taking the pics. The cardboard tags could be anything starting from a simple Facebook 'LIKE' icon to something very creative like a couple tag with the quotes 'I am his' and in the opposite one 'I am hers'
This type of techniques is the best one to keep your guests engaged and entertain them to the fullest. You can also keep some blank cardboards, wherein people can write down their own quotes or any other messages and can click photos with that.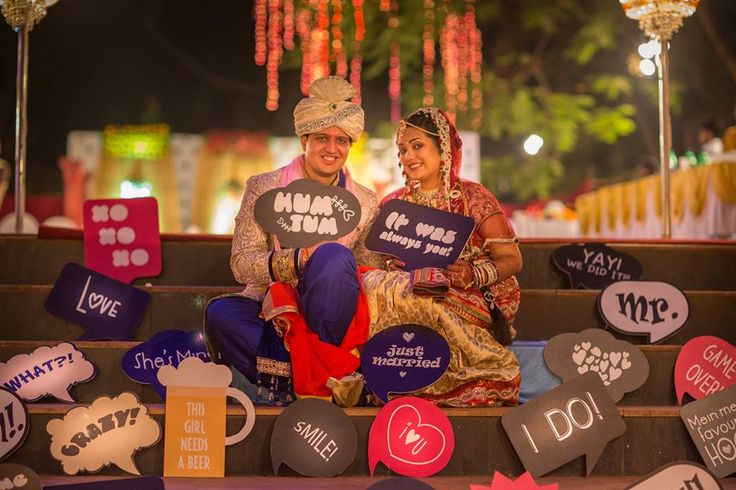 These type of cardboard photo booths are getting very popular at most of the events as they help express the feeling of the person without he or she saying that. If you are going for a cardboard setup, there are a few things that you need to take care of.
Make sure that you have cardboards prepared for all age group, it should not happen that you place only the cardboards for couples and forget about the singles and the kids. See to it that whenever you are preparing the cardboards or purchasing from a vendor, they need to be of the good quality. If they are of poor quality they may start breaking while your function is not yet over and this may disappoint your guests as well.
Arranging a proper stage and a background for your photo booth
If you are planning to spend some more amount on your photo booth, you can hire a designer and can get a stage and an attractive background for your photo booth. There are a lot of creative ideas you can then explore with your designer. You can set up a whole Bollywood scene or you can set up the 3d posters or statues of well-known personalities.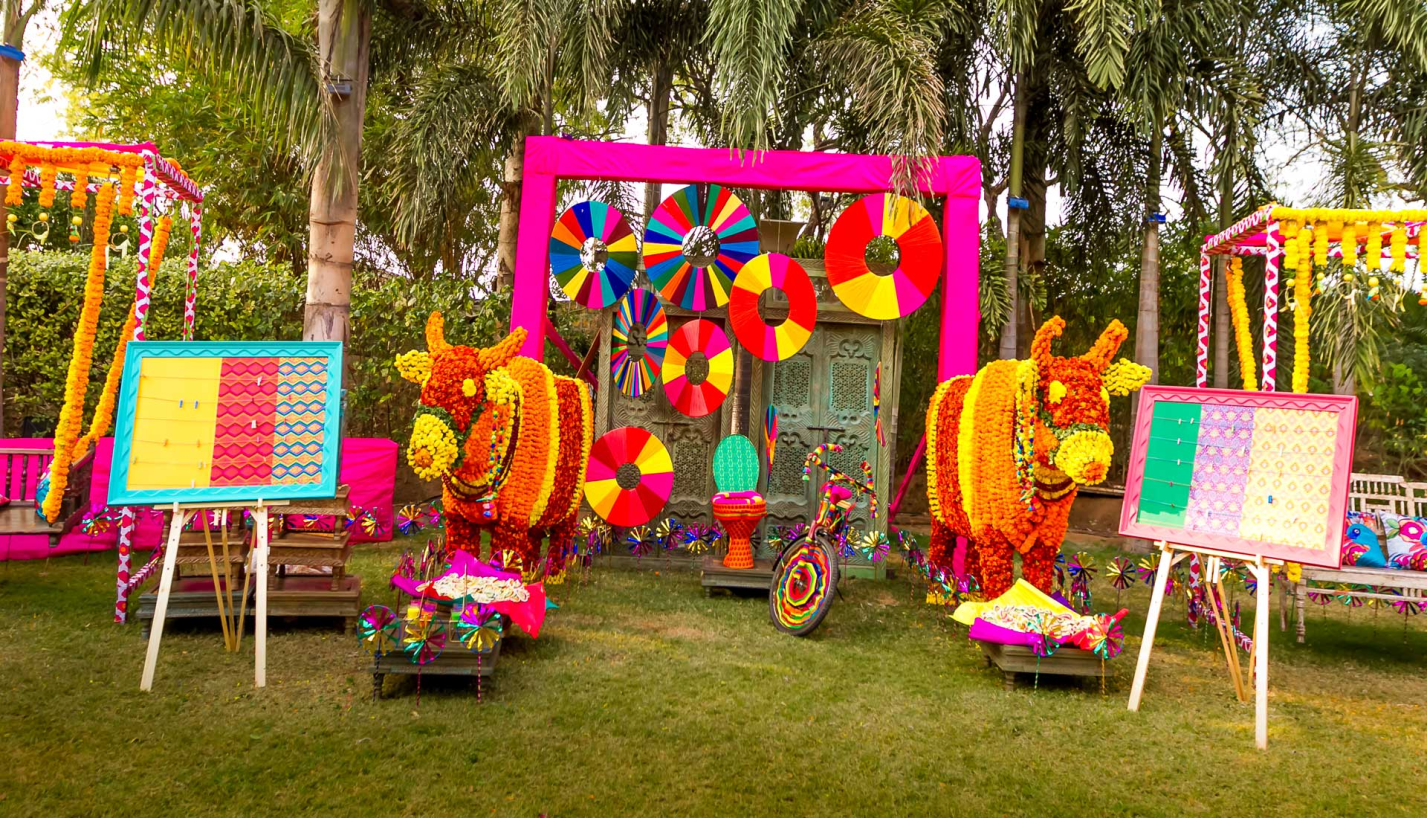 With a creative photographer, you can click the photographs with these 3d posters in a way that it looks like you are posing with a celebrity. This is a fantastic idea to make people remember your wedding until their last breath but at the same time, it is costly as well. If you are arranging such hi-fi things at your wedding, you need to hire someone for a day or two to take care of all these things or else it won't take much time to make you say "Saare paise barbad ho gaye.!
".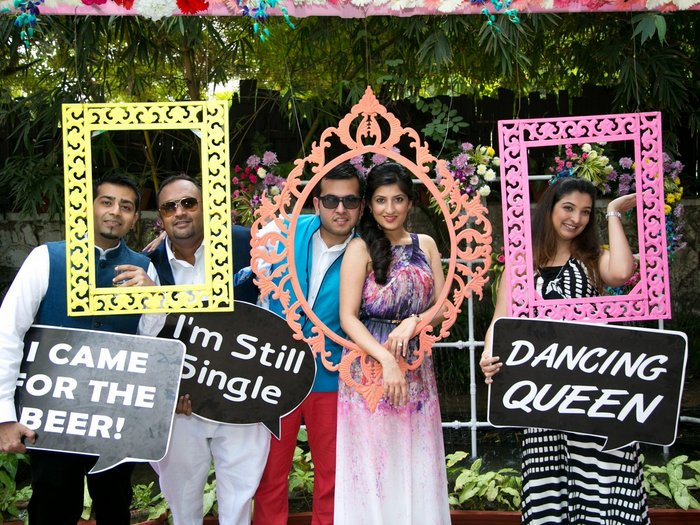 So, now you might be clear with what to do at what not to set up an interesting photo booth at your wedding. If you manage to set up a proper photo booth, believe me, it would leave a long-lasting impression on your guests and sooner your wedding would be a hot favorite topic of discussion among your friends and relatives. So, plan it out well and then go set it up.! Also take care of the few things that are mentioned here in the blog, which may help you to stop ruining your enjoyment with the photo booth.