Bridesmaids are one of the several girl friends of the bride, who accompanies her on the wedding day. She dons multiple roles of the shopping buddy, helper, makeup checker and most of all a dear friend to rely on always.
Now, someone who is that important to the bride, deserves to look glam on the wedding day too! Don't you think so? Taking the lead from western brides, now our desi brides too have begun to get their bride clan together for the wedding celebrations.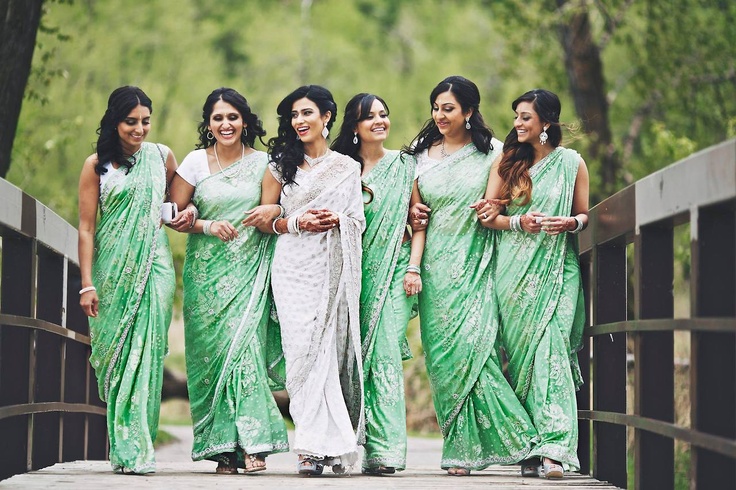 A bride along with her bridesmaids
Indian weddings give you the best opportunity to dress up and dazzle. So, all bridesmaids get set for the wedding day and do your shopping too. HamaraEvent presents to you the best wedding wear shops in Mumbai for bridesmaids.
Top Bridesmaid Wedding Wear Shops in Mumbai
1. Paaneri - Dadar West
A shop for all special occasions - Panneri has wide collections for all. From casual salwar suits to party wear, from designer lehengas to Anarkalis, from traditional sarees to trendy sarees, you name it, and you get it.
• Huge collections with dedicated sections for women, men and kids
• Friendly staff to assist you with any of your requirements
• Quality products at all price range available here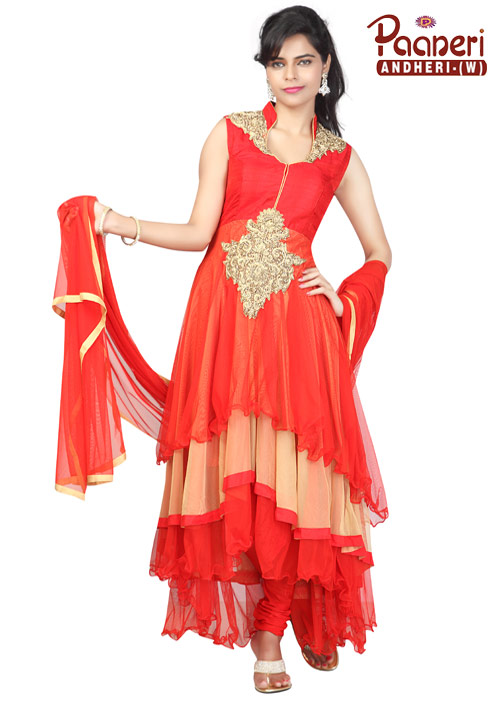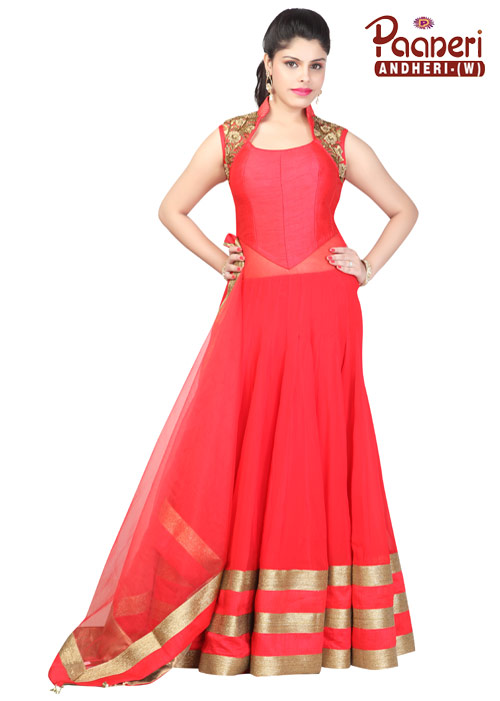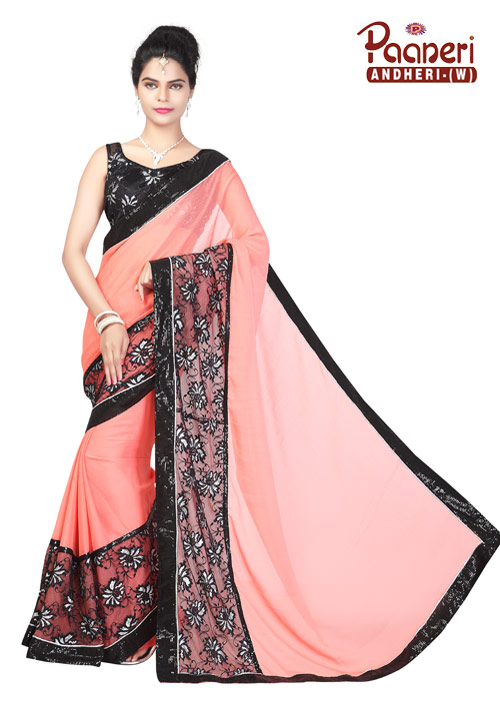 Wide Collections of Attires at Paaneri Wedding Wear Shop in Mumbai
2. Nalli - Opposite Mahalakshmi Temple, Goregaon West, Thane West
Looking, for an elegant saree to adorn on your best friend's wedding. Head straight to this South Indian saree shop and feast on the stupendous collections of sarees in all styles and weaves.
• From Silk sarees to designer sarees, you can find all types of sarees here
• Very friendly staff, who like to drape the sari on you to get a feel of the look
• Endless collections of wedding wear for all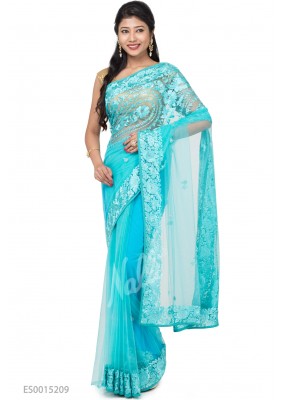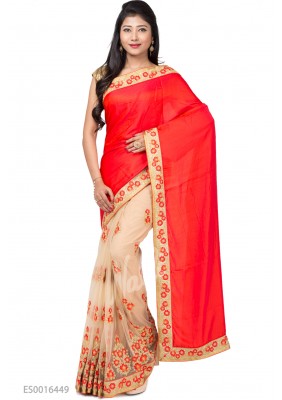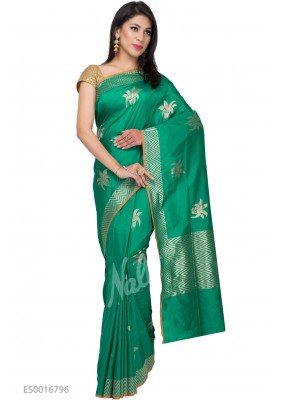 Elegant Saree Collections at Nalli in Mumbai
3. Kala Niketan - Marine Line, Juhu
If you are looking for variety, Kala Niketan offers a great fare of wedding wear in Mumbai. From sarees to other outfits, shop at this one-stop destination for all your needs.
• Best saree shop, find Banarasi weaves to South Silks, embroidered and sequined numbers here
• Designer cholis, salwar suits, and Anarkalis - They have it all, no matter what you are looking for
• Helpful staff who are patient with all the needs of the customers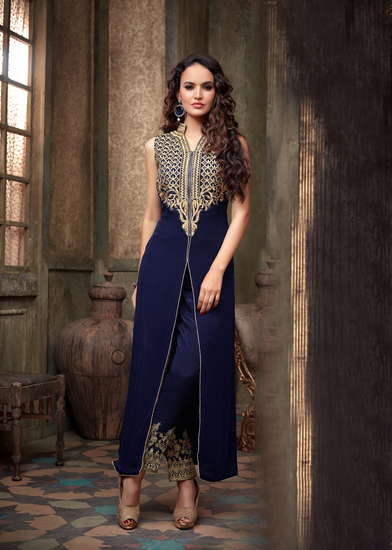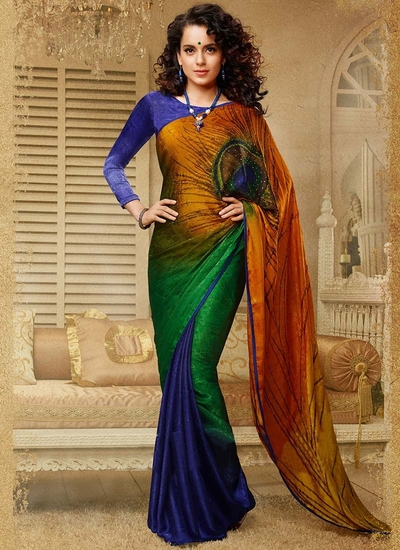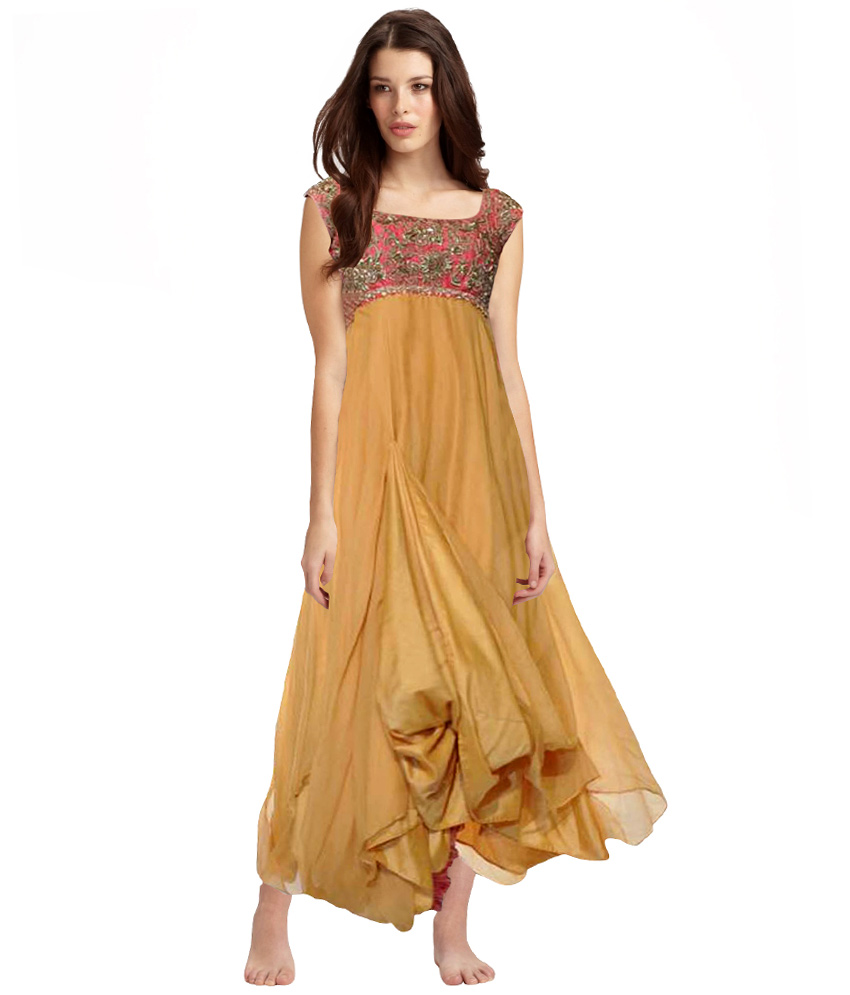 Variety of Collections at Kala Nikethan
4. Sushma Sarees - Juhu
A local favourite and a top wedding wear shop in Mumbai, Sushma Sarees has great collections of not just sarees, but also other wedding attires of lehengas and more.
• Find your gem amidst the store-wide collections of ethnic outfits
• From party wear sarees to exclusive lehenga cholis, Sushma Sarees have the right mix of wedding wear
• Located at Vaishali Shopping Centre in Juhu, Sushma Vaid is the main designer of all the outfits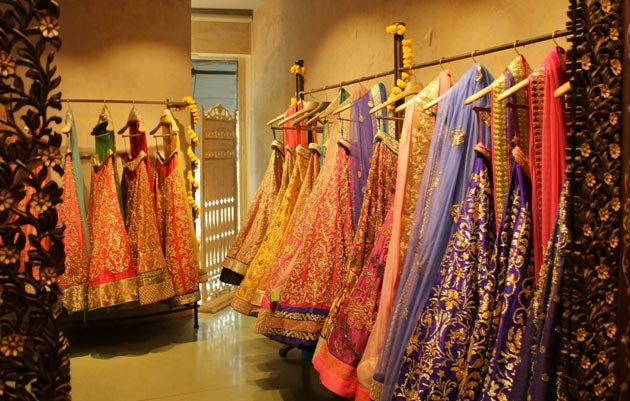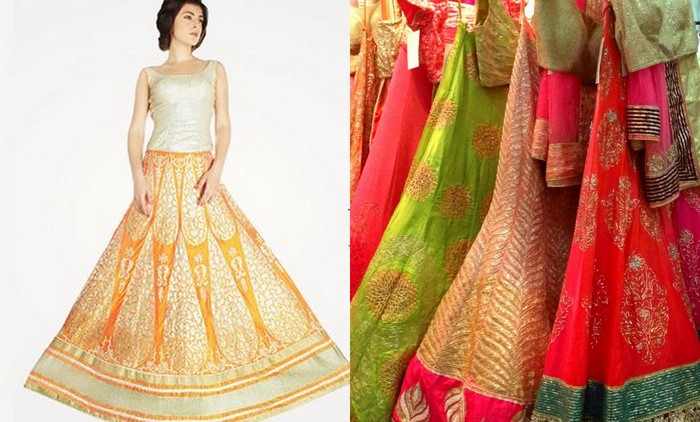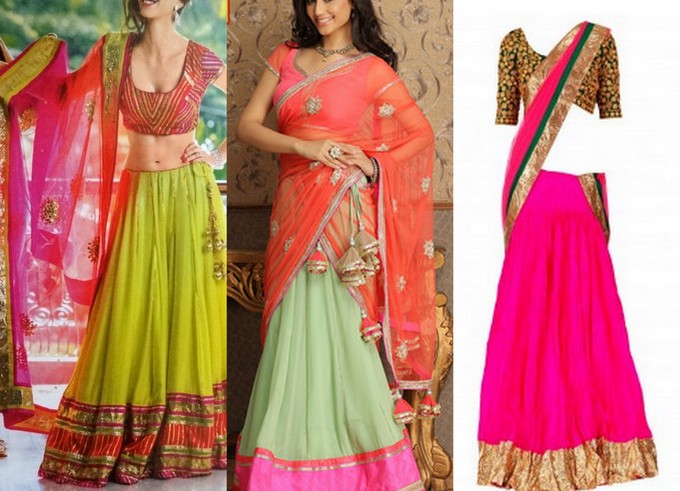 Leading shop for bridesmaids in Mumbai - Sushma Sarees
5. Masaba - Kala Ghoda, Juhu
Are you on the lookout for quirky designer outfits to make a bold style statement? Masaba is the right destination for experimental designs with a reasonably good budget.
• Shop for wedding wears in Mumbai with a creative twist at Masaba
• Pick out designs straight from popular fashion runaways
• Outfits designed by Masaba Gupta, a renowned fashion designer
• You can even shop online at the houseofmasaba.net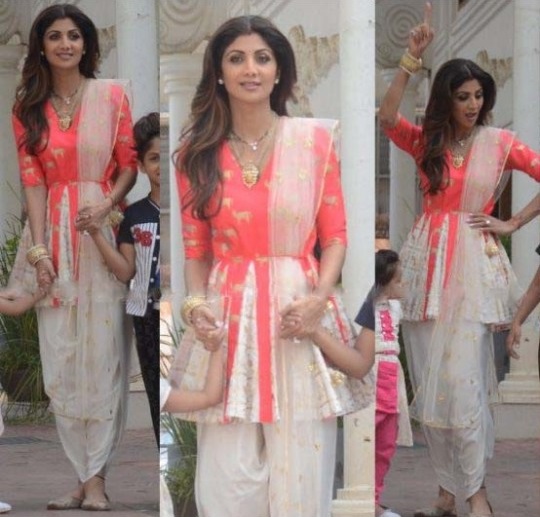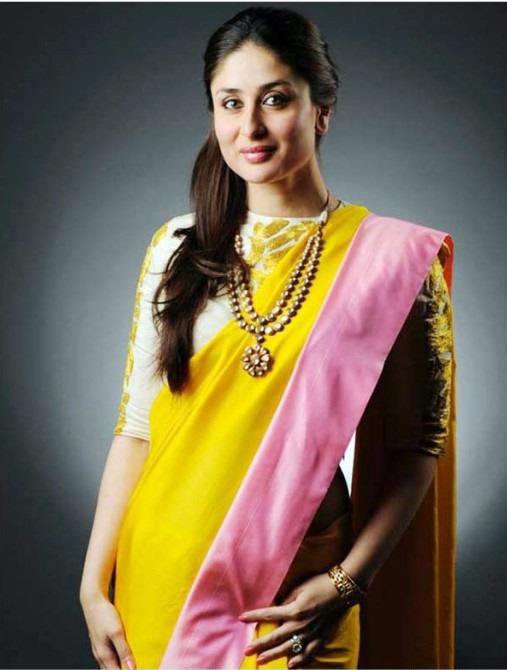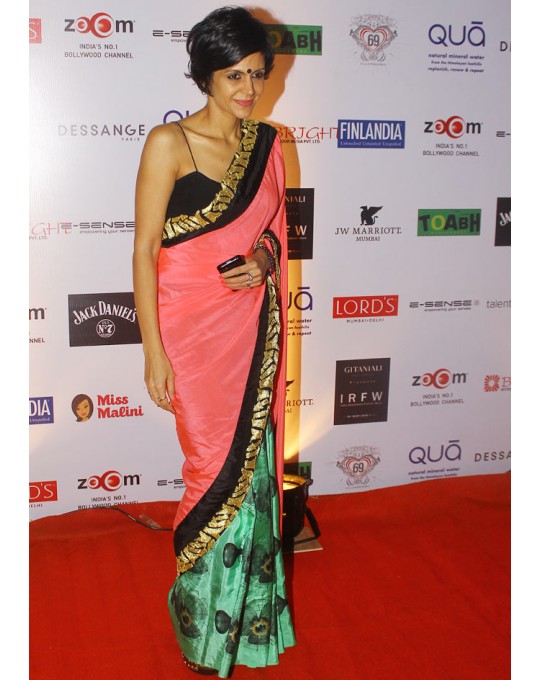 Quirky Collections of Bridesmaid dresses at Masaba
6. The Little Black Bow
Take a peek at designer collections from Little Black Bow. If you want to customise and co-ordinate the bridesmaid outfits, the designers from Little Black Bow can do it for you.
• All their outfits are created by blending Indian traditional style with that of a Vintage English style, for a completely different ensemble
• All their wedding wear outfits boast of bespoke designs with a modern touch
• Available online at Pernia's Pop-up Shop and other retail outfits, take a look at their website www.thelittleblackbow.com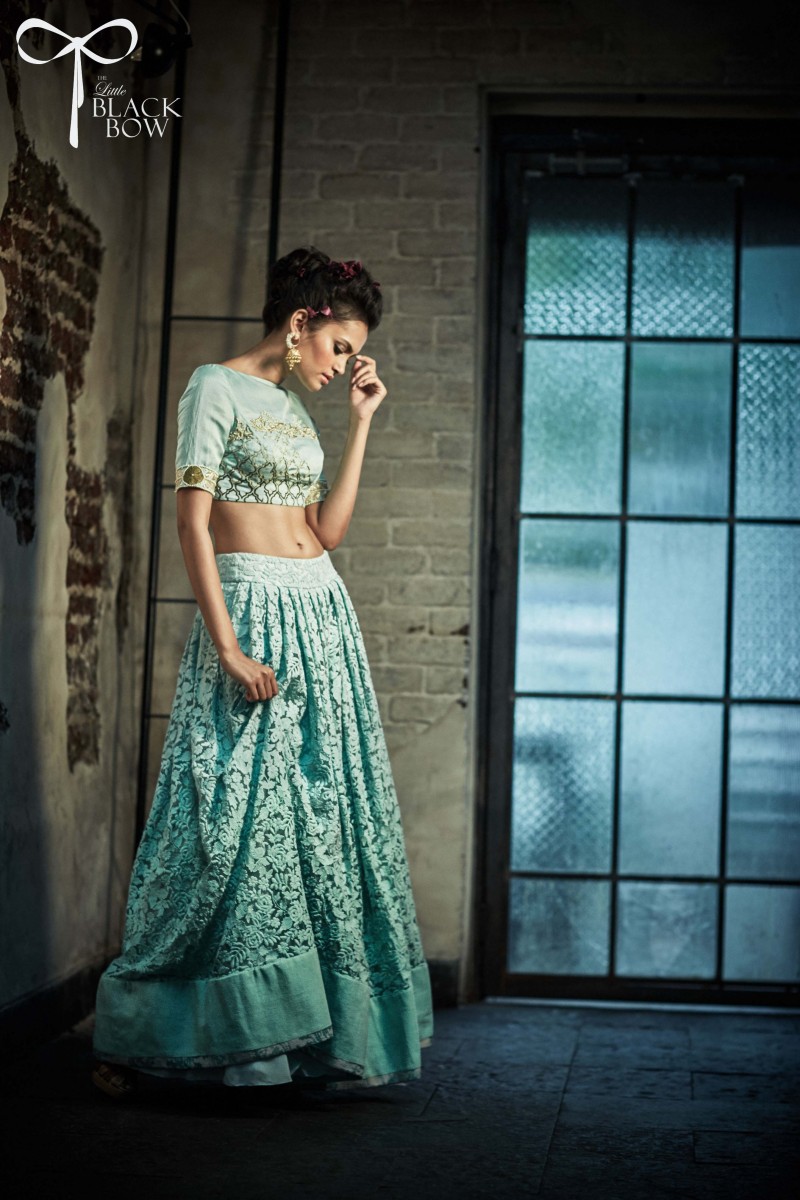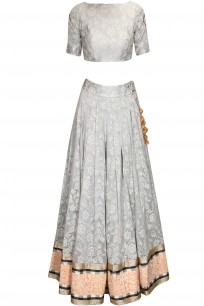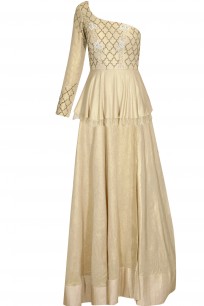 Best Shops for Bridesmaid in Mumbai - Little Black Bow
7. Chamee and Palak - Vile Parle
One of the most affordable designer names of wedding wear shops in Mumbai, Chamee and Palak customise to fit your needs and budgets. If you have an outfit style in mind, get it tailor-made from them.
• Select from brightly coloured outfits with neat embroidery and embellishments
• Their label is a seamless blend of ethnicity and feminity
• Each of their ensemble outfits has a story to be told with their intricate details and style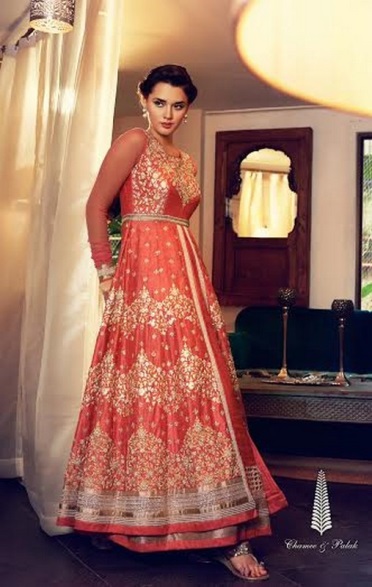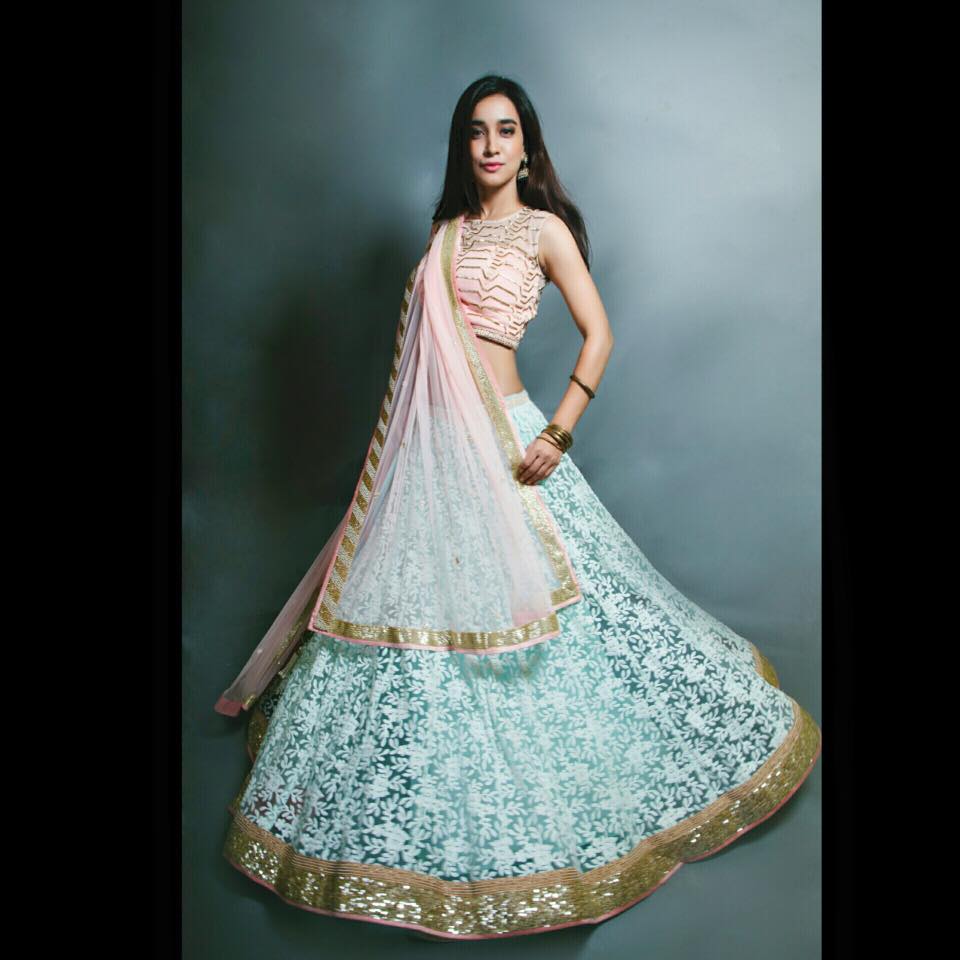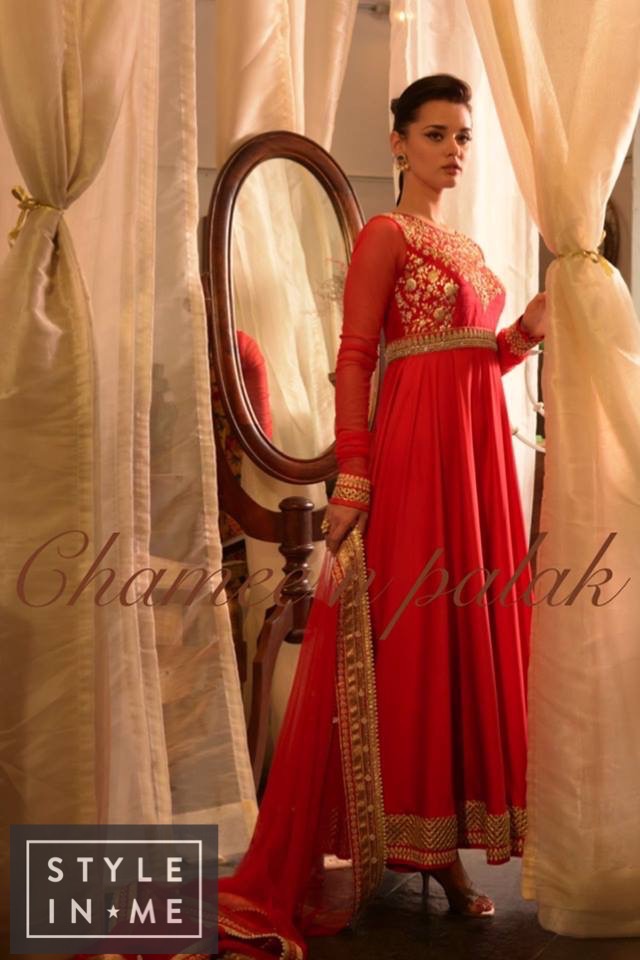 Customise your outfits and co-ordinate them at Chamee and Palak
8. Jade Store - Lower Parel, Peddar Road
Launched in October 2008 by designers Monica & Karishma, Jade has carved a place for itself as a top wedding wear shop in Mumbai. Shop from eclectic collections of unique designs and styles of wedding wear in Mumbai.
• The Jade bridal studio at Lower Parel can be visited with an appointment. Consult with the fashion designers and design your bridesmaid's outfits for a uniform look
• The Jade Store at Peddar Road boasts of a royal ambience, where you can shop till you drop
• Experience a one of a kind couture collection which will make everyone feel like a true queen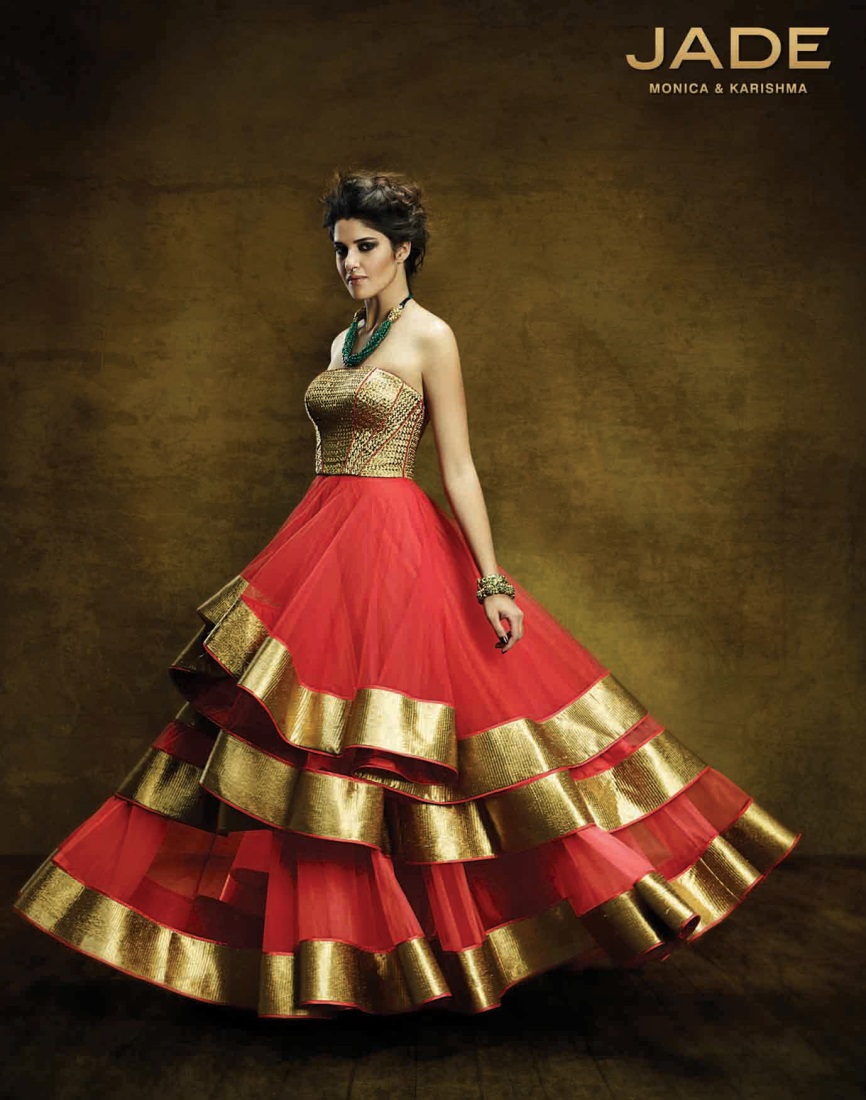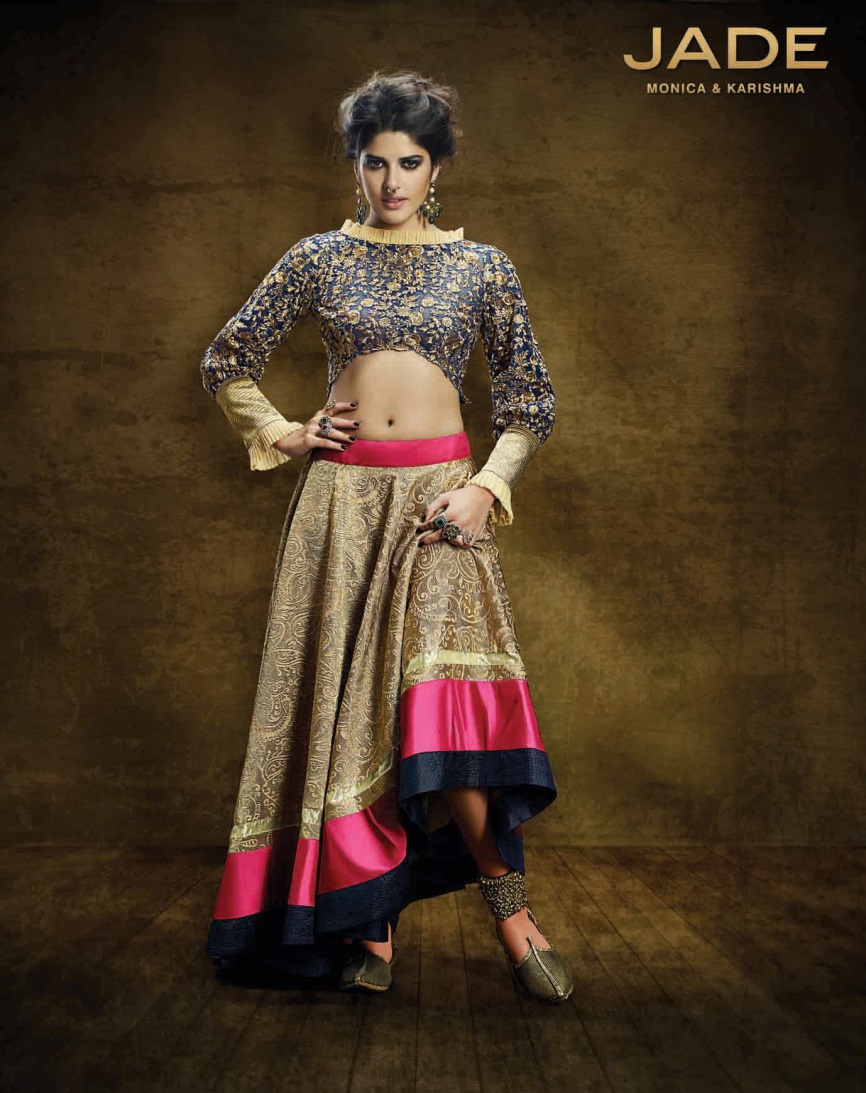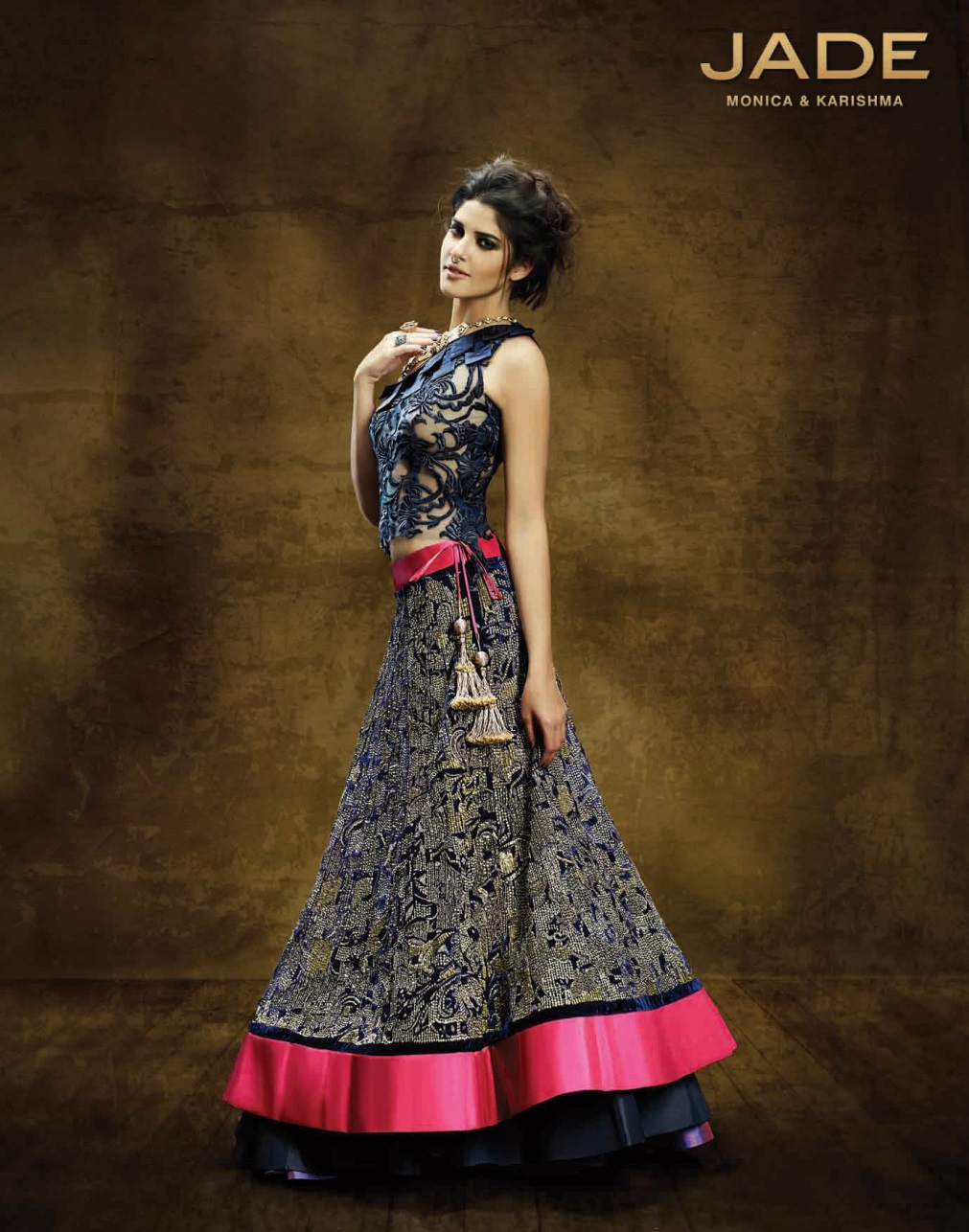 Bespoke Bridal Studio - Customise bridesmaid outfits at this top wedding wear shop in Mumbai
9. Jiya Veer Design Studio - Santacruz
A popular wedding wear shop in Mumbai, Jiya Veer Design Studio showcases unique wedding wear collection that is simply mind-blowing. Launched by ace designer Manish Chotrani, shop from exquisite collections.
• Focuses on bridal wear and bespoke wedding wear collections
• It has a strong global presence with lot of followers all over the world
• Catering to new age women, it is a brand that pampers you while keeping your budget in mind.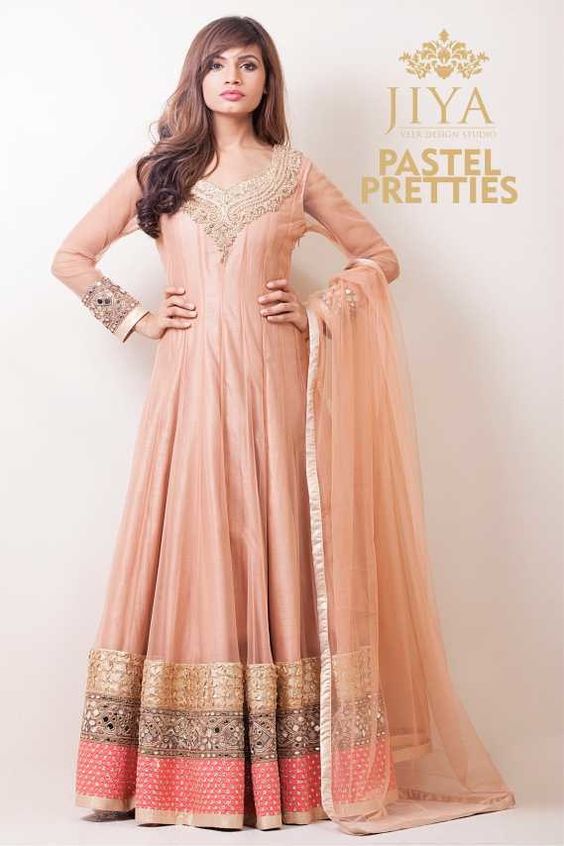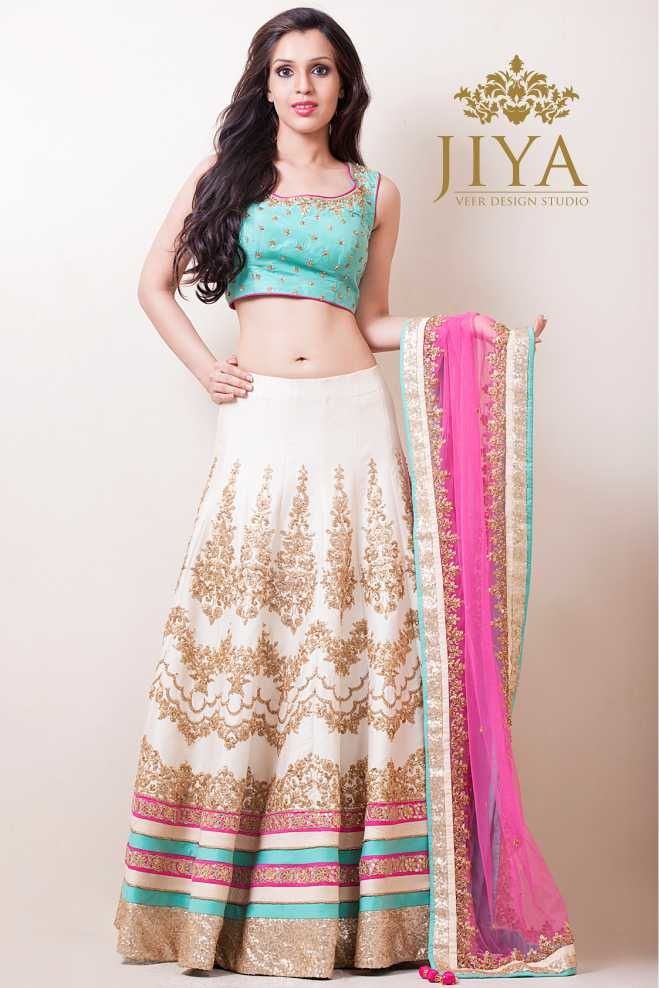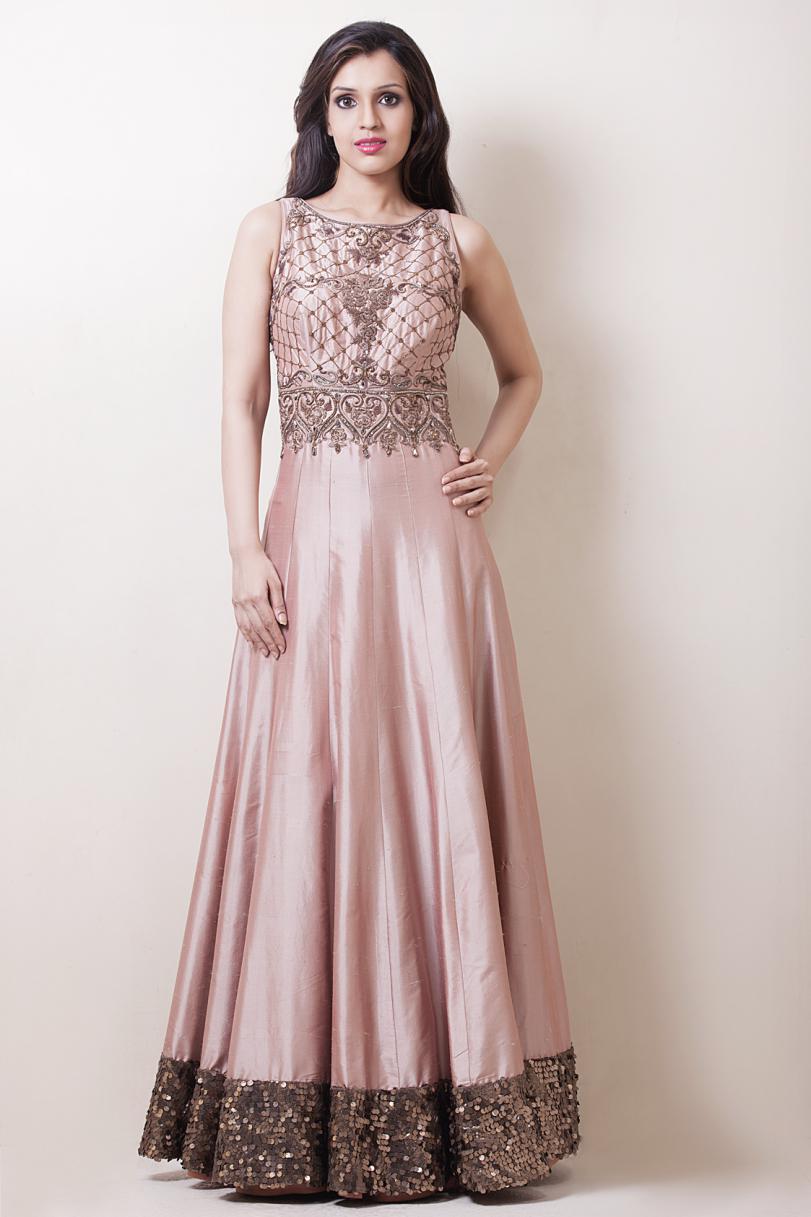 Exclusive bridesmaid collections at Jiya Veer Studios in Mumbai
10. Roopkala - Santacruz, Marine Lines
Established way back in 1952, this store has been a landmark in its vicinity. With collections available at all price pointers, this wedding wear shop in Mumbai is a must visit.
• Your one-stop destination for wedding shopping - Shop from exclusive range of wedding wear essentials
• Make your shopping experience a memorable affair with Roopkala
• Shop for all range of lehengas, sarees, salwar suits and more for all special occasions of the wedding ceremony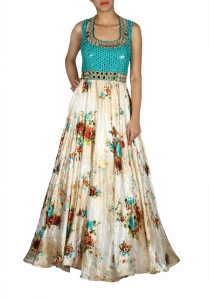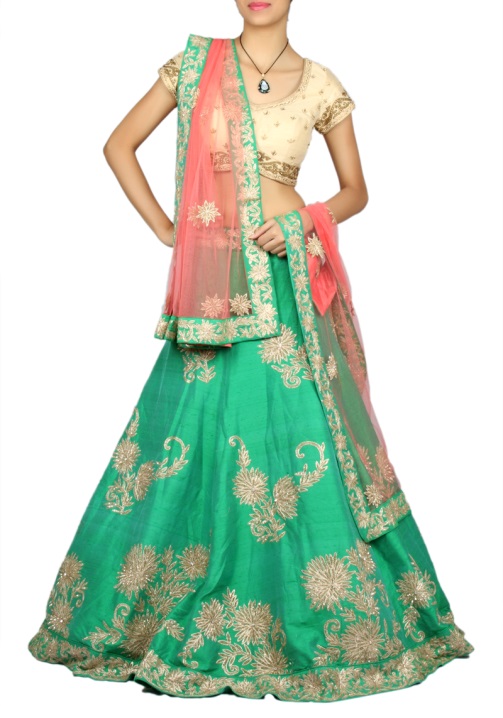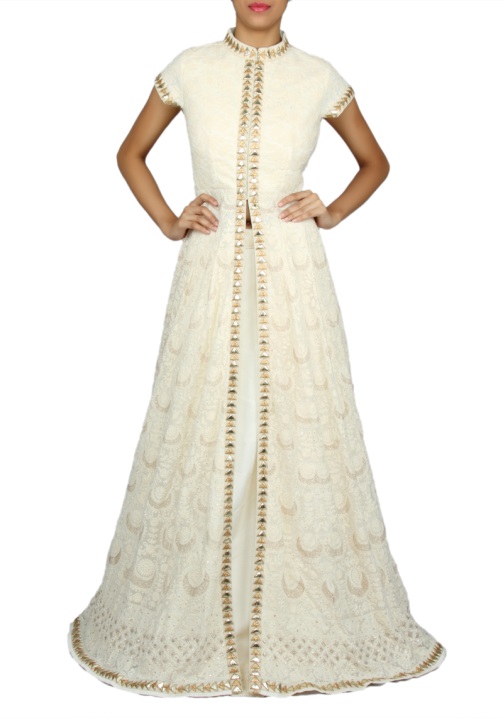 Oldest and Greatest Wedding Wear Shop in Mumbai - Roopkala
So, all you bridesmaids, know that you are special too and deserve the right outfits to dazzle at your best mate's wedding ceremony. After all, you are going to be by the bride's side during the wedding vows and will remain with her for years to come.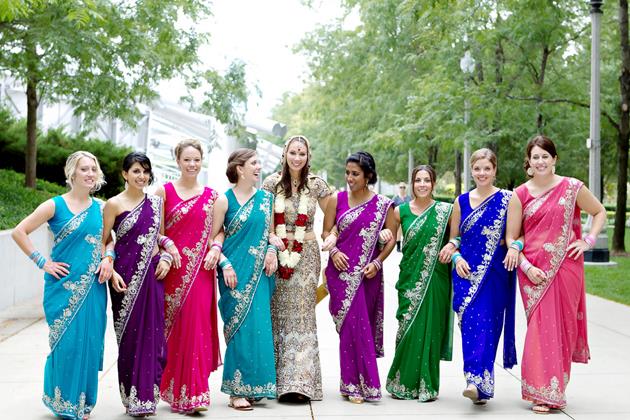 Celebrate the wedding in grandeur and showcase yourself as a fitting maid of honor. We hope that HamaraEvent's listing of the best wedding wear shops in Mumbai, will help you select the right wedding attire.