It is every bride's secret desire to look most beautiful on her special day, isn't it? Beautiful and radiant skin don't turn up overnight. You need to take up some effort to flaunt your best.
Amidst all the wedding planning frenzy, don't overlook your skin and hair. Before it is - Happily Ever After, prepare in advance to look spotless and ravishing on your big day.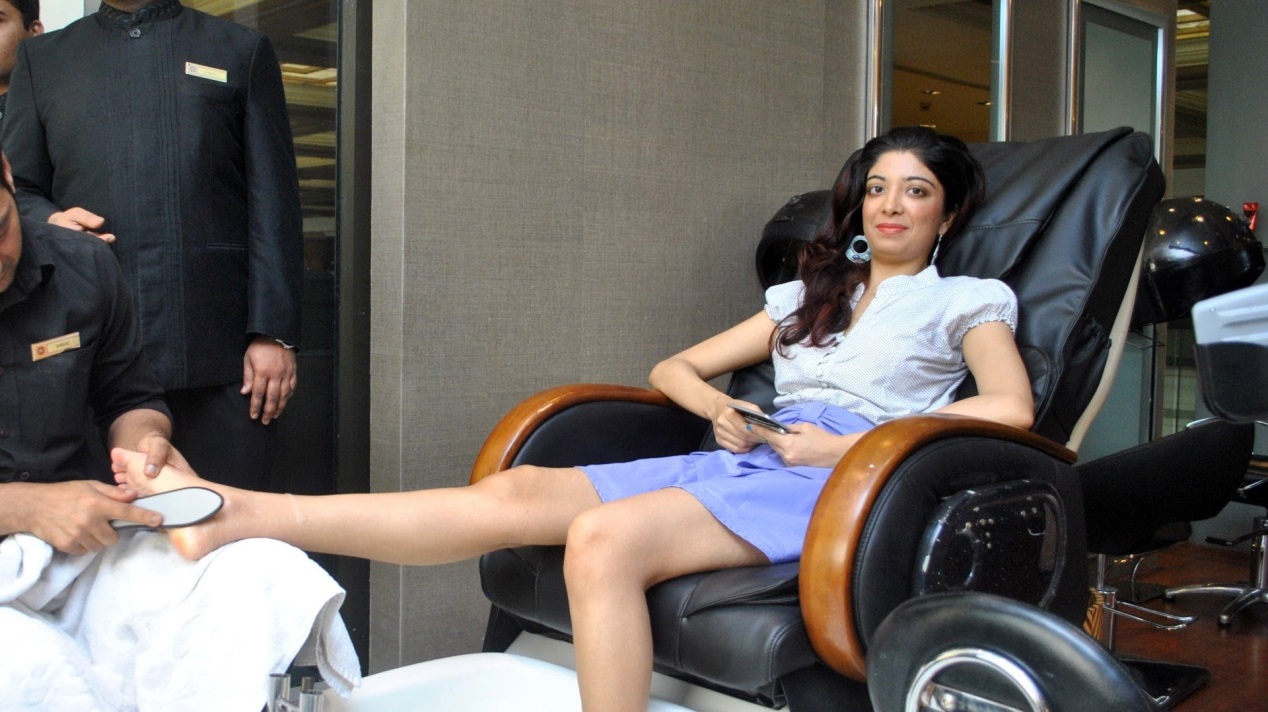 You might be having your own skin care and hair care regime. However, it is best to approach salons to get the perfect bridal glow when you are busy. Unwind with relaxing spa treatment and beauty treatments. You are the bride, so pamper yourself with the best.
HamaraEvent is happy to present to you the top pre-wedding salons and spas in Mumbai. Have a look and pick out the right destination to beautify yourself.
Pre Wedding Salons and Spas in Mumbai
1. Enrich Salon, Andheri, Boriwali, Chembur, Bandra, Kandivali, Malad, Kemps Corner, Mulund, Santacruz
A unisex salon for brides and grooms-to-be, this place, is a perfect spot for one of a kind beauty treatments and hair spa. Avail a range of services at its chain of salons located across Mumbai.
•
Flawless skin made easy with facials - Choose the right facial according to your skin type for the best results.
•
Relax and Unwind - Aromatherapy massage to put a break to your running around.
•
Hair Spas - Get the best out of your bridal hairdo with beautiful hair.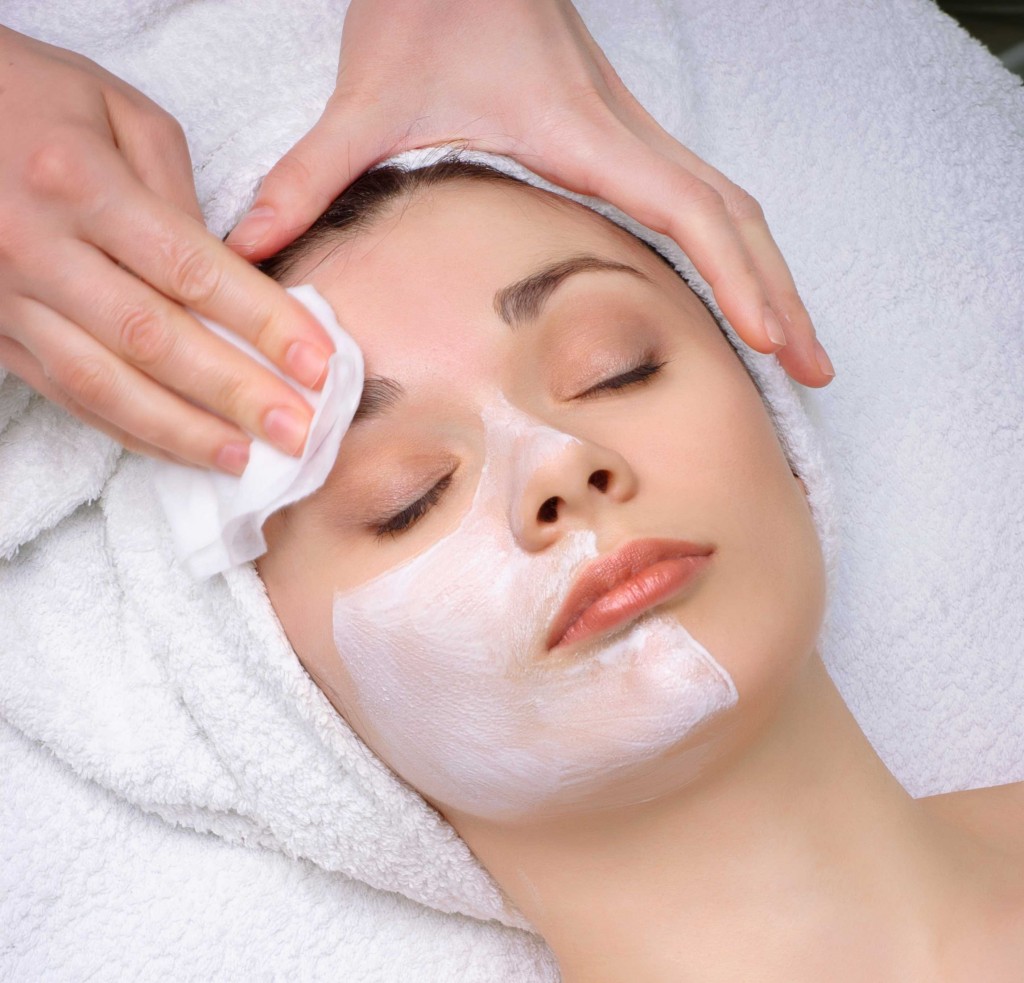 Enrich Salon - Top Unisex pre-wedding salon in Mumbai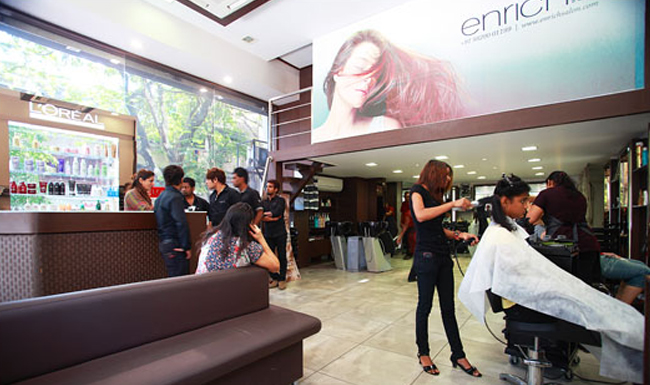 2. Aura Beauty Salon, Malad West
Pamper yourselves with the soft touch of their aestheticians. Take an all-girls day out with your friends and visit this pre-wedding salon in Mumbai for superior beauty treatments and innovation.
•
Tailor-made pre-bridal services - Customized pre-bridal packages with exclusive bridal preparatory services.
•
Plan your Red carpet look - Personalized services with top stylists to plan your wedding makeup and more.
•
Makeovers - Get a
complete
whole new look with hair makeovers and advanced facials.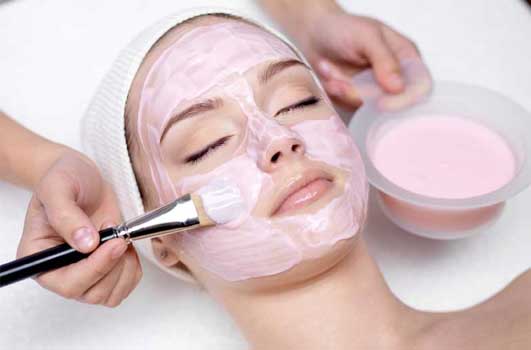 Enervating Facials at Aura Salon - Leading Pre-wedding salon in Mumbai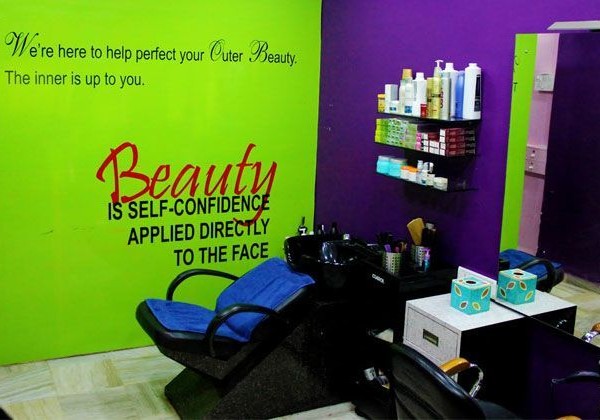 3. Charisma Beauty Spa and Salon, Bandra West, Andheri West
How about a relaxing massage session before the wedding? Head out to this unisex pre-wedding salon and spa in Mumbai for beauty treatments and a relaxing massage along with your fiance.
•
Customized packages - Customized services for the bride and groom, according to their preferences.
•
Exclusive Couple Package - Get a massage done along with your loved one and take the much-needed relaxation break together.
•
Hair Therapy - From head massage to hair treatments, they have it all.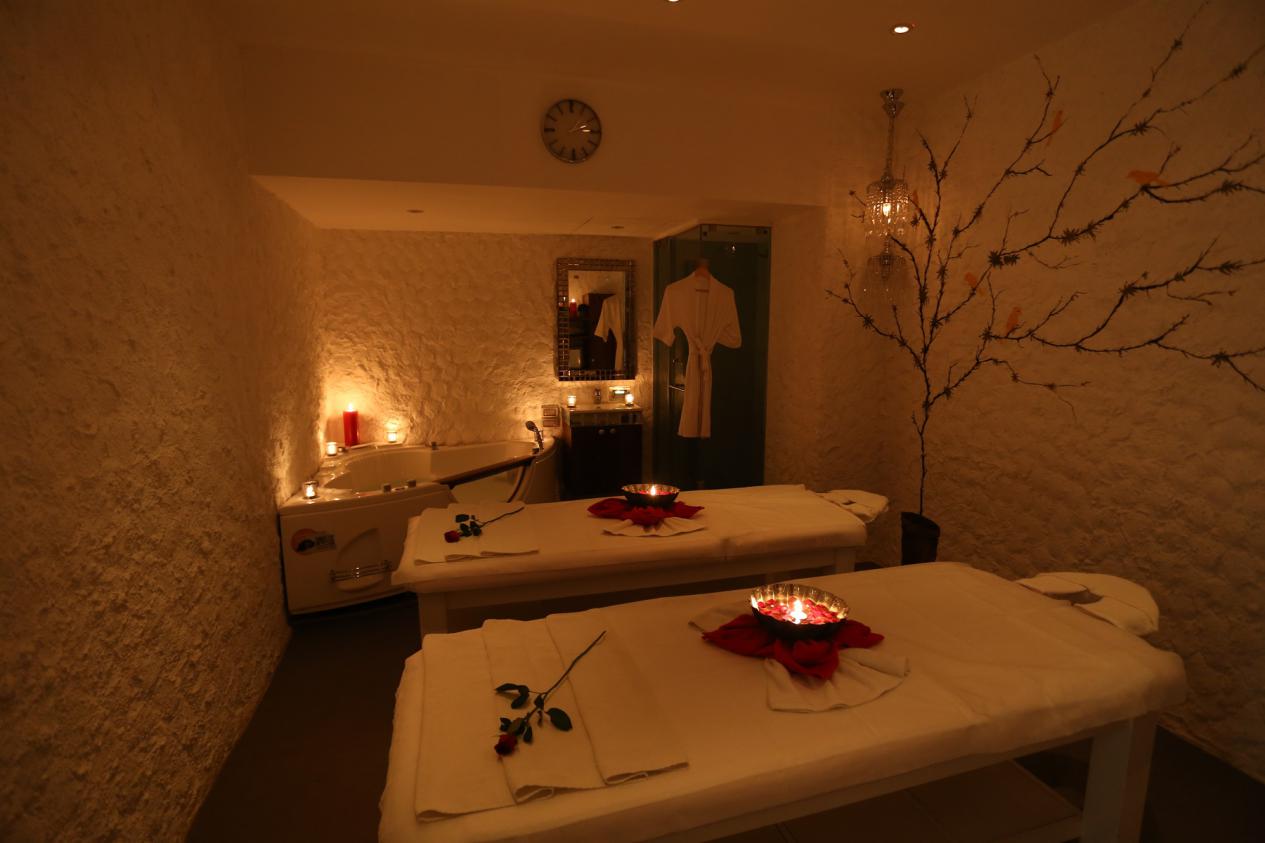 Couple Massage Rooms at Charisma – a top pre-wedding salon and spa in Mumbai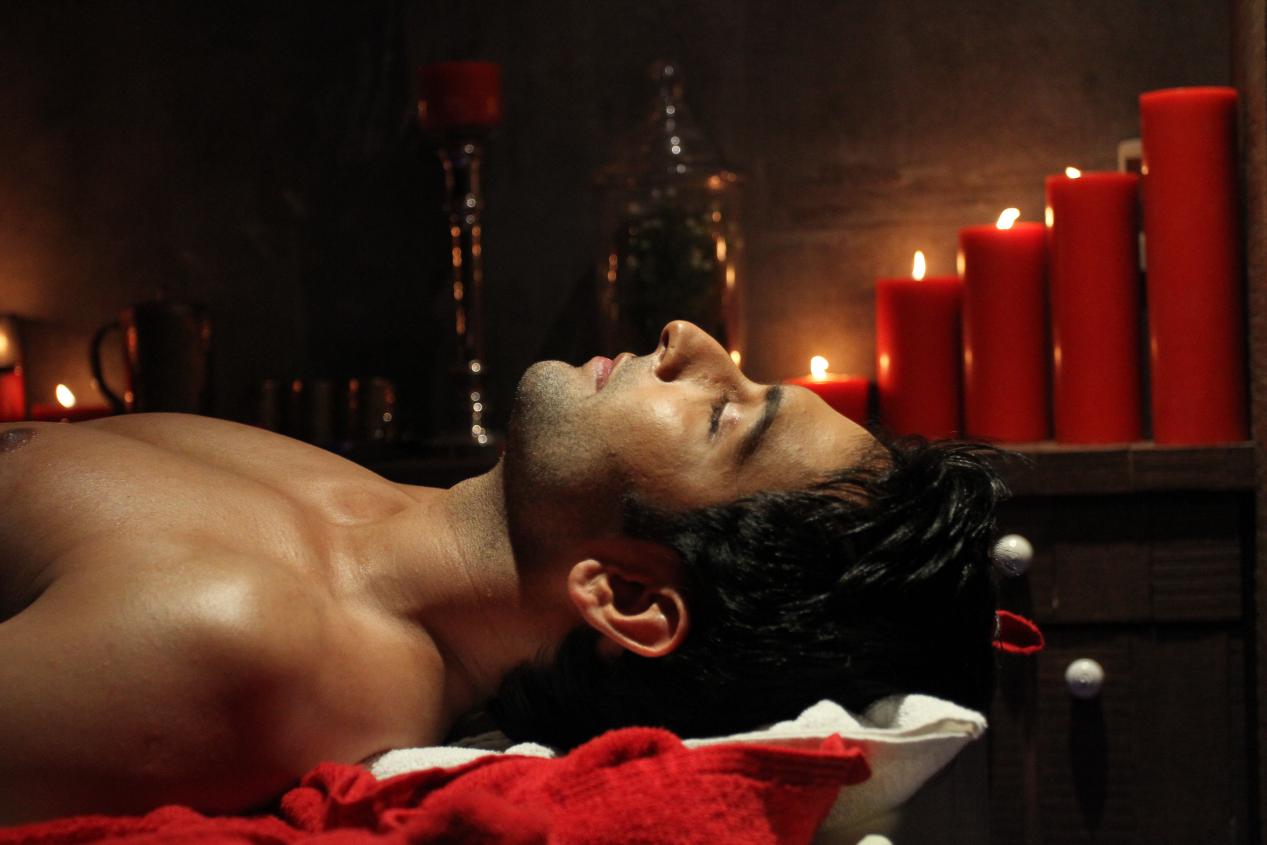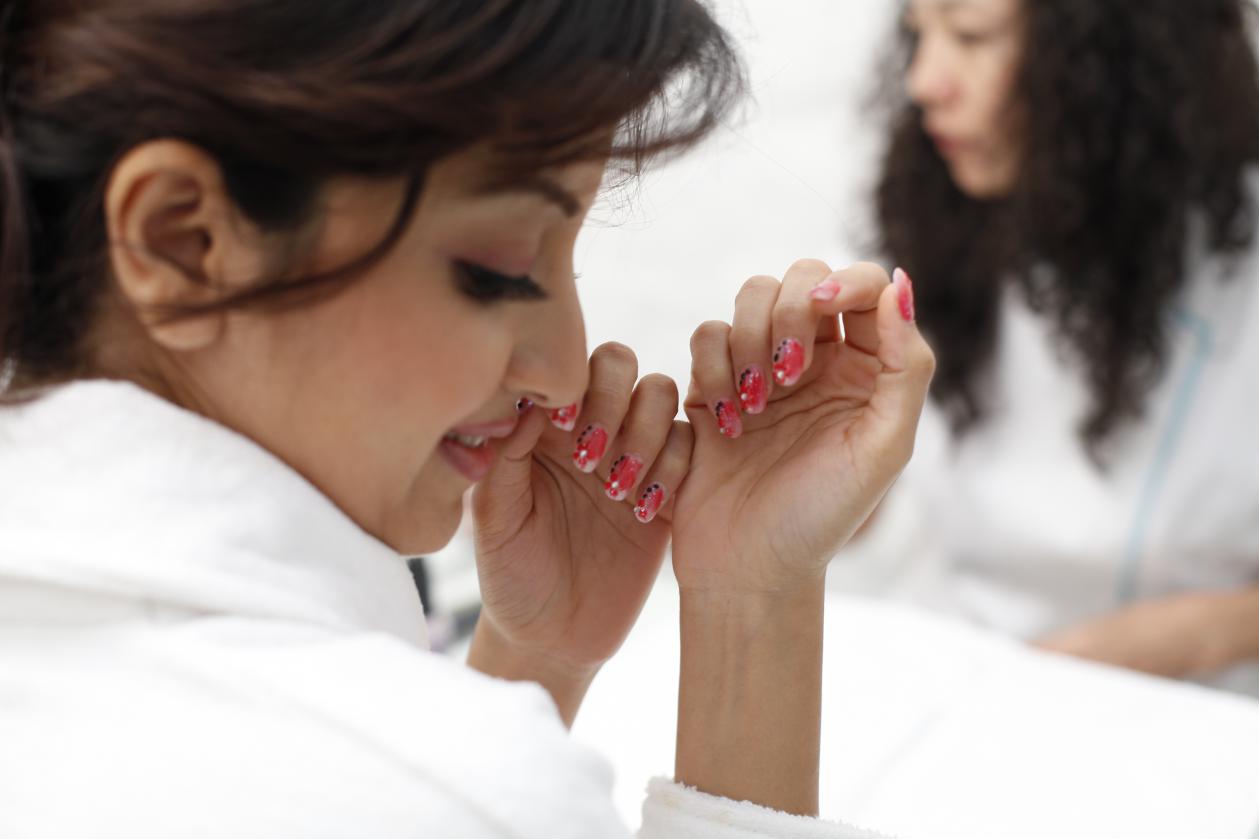 Massage and Beauty Treatments at Charisma Beauty Salon And Spa
4. Nisha Bridal World, Vile Parle West
One of the well-known pre-wedding salons in Mumbai, Nisha Bridal world, as implied by its name, is the best haven for brides-to-be. Get expert tips for the perfect bridal look
on
your wedding.
•
Well-reputed services - Nisha Desai, the women behind this wedding salon in Mumbai, is an expert and well-versed in this field.
•
Get a New Makeover - Pre-wedding and bridal makeup services offered as per your demands and expectations.
•
Complete Beauty Solutions - Get complete head to toe bridal services to transform you into an elegant bride for your big day.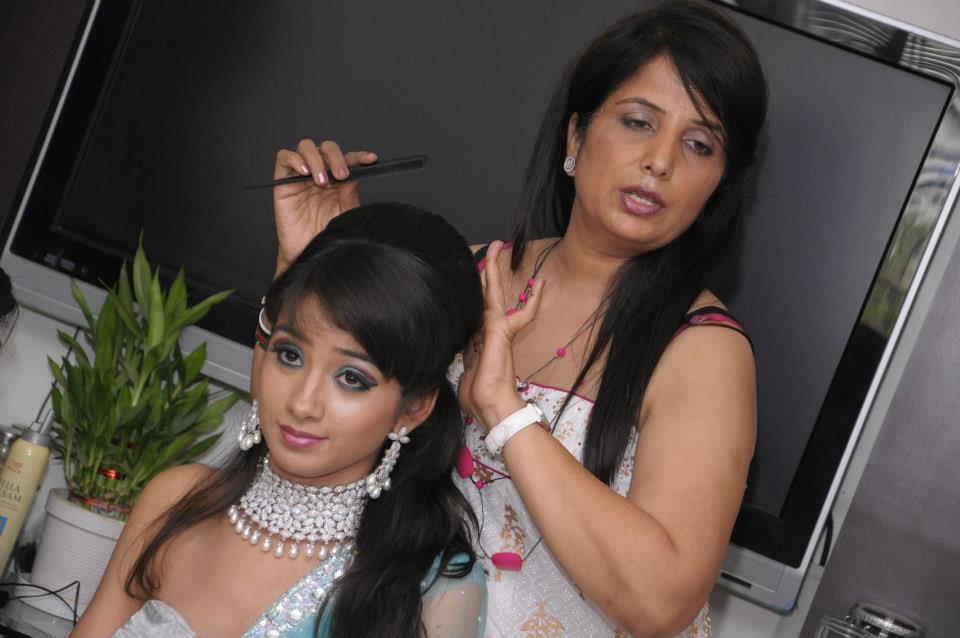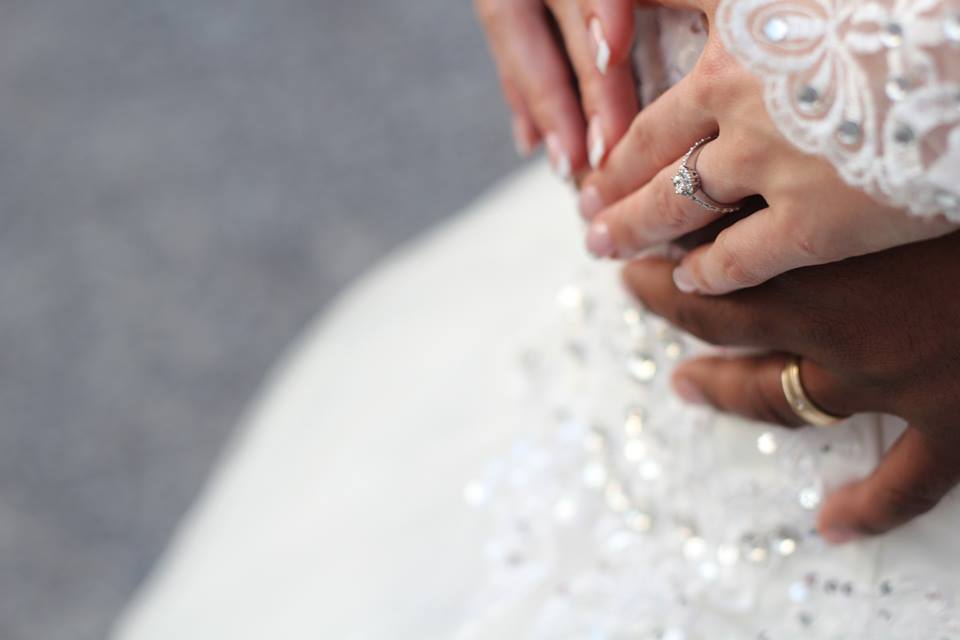 Nisha Bridal World – Popular pre-wedding salon in Mumbai
5. Kapil's Salon, Thane, Vashi, Kandivali, Mulund, Borivali, Bhaiyendar
One of the premium pre-wedding salons in Mumbai that is located across Mumbai and equipped with internationally skilled experts.
Trendy
unisex salon that caters to all.
Best Pre-Bridal and Groom Packages - Why should girls have all the fun. Grooms-to-be also
get
to pamper themselves with pre-wedding beauty treatments.
Specially Designed Packages - Their exclusive bridal and groom pre-wedding services match to all price pointers.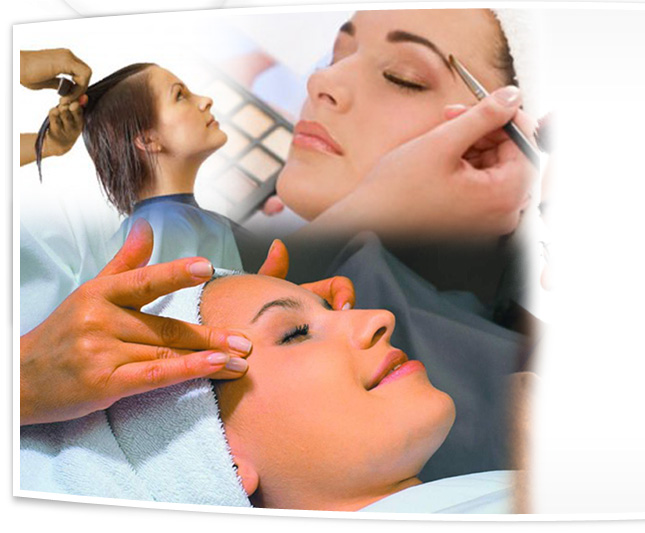 Kapil's Salon – Leading Unisex Pre-wedding salon and spa in Mumbai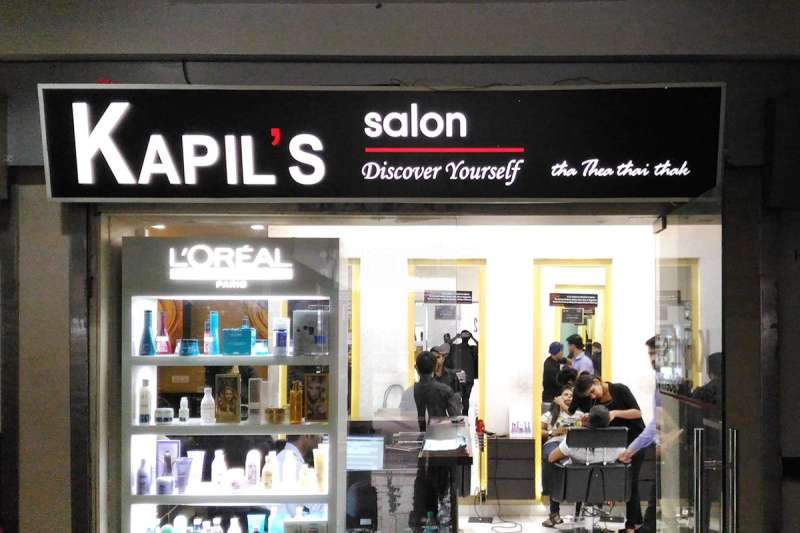 6. 7 Chakras Salon and Spa, Andheri West
One-stop shop for all beauty treatments and relaxing massages, 7 Chakras is a well-renowned pre-wedding salon and spa in Mumbai.
•
Exclusive spa treatments - Avail all the therapeutic benefits of Thai massage and other spa services.
•
Deep Cleansing Facials - Pamper yourselves with unique facials with a range of benefits.
•
Aromatherapy - A holistic massage treatment with wondrous benefits of improving the mind, body, and spirit. Opt for aromatherapy massages to get rid of your stress before your wedding.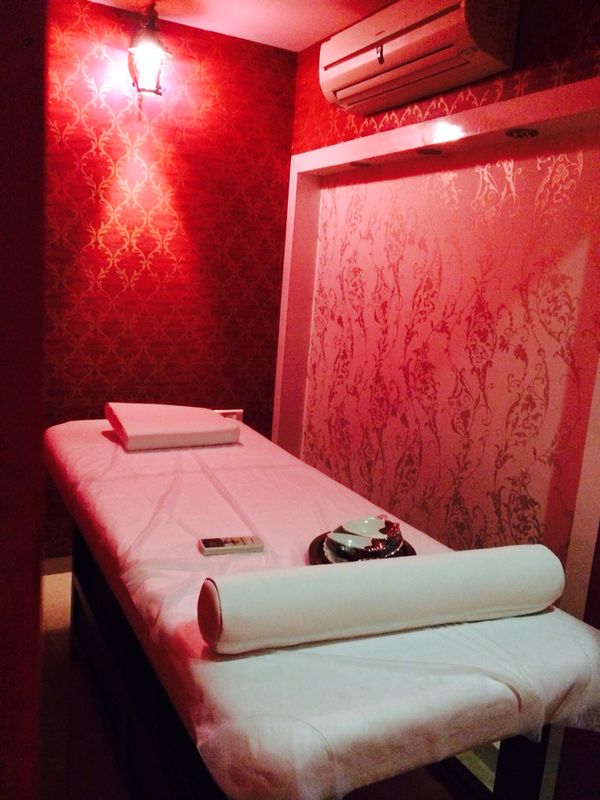 Relaxing Spa Treatments at 7 Chakras Spa and Salon in Mumbai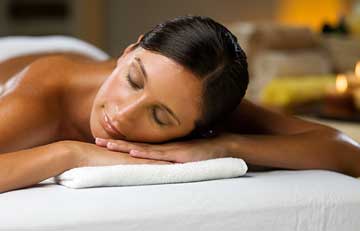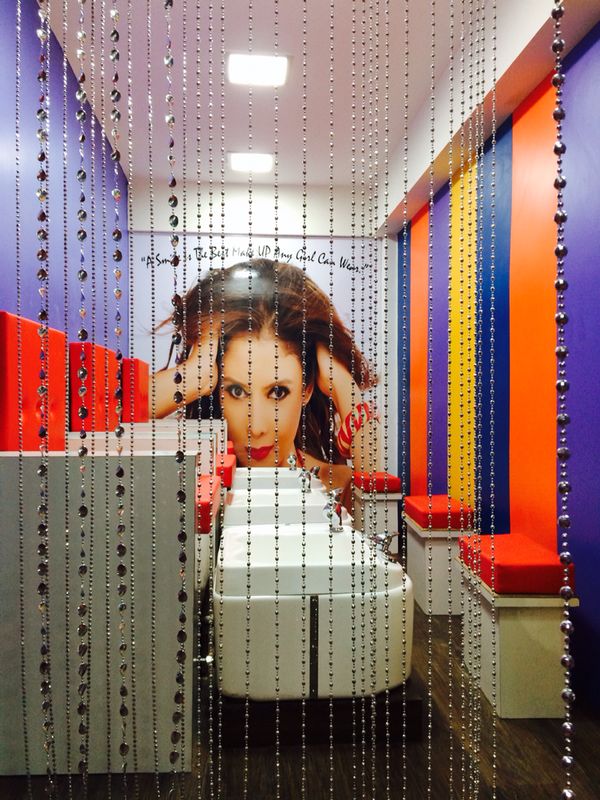 7 Chakras Salon and Spa in Mumbai
7. Drama Salon and Spa, Ghatkopar West
Avail all beauty and spa treatments under one roof of drama salon, yet another pre-wedding salon and spa in Mumbai, that lives true to its name. Incorporate the much-needed drama in your wedding look.
•
One of a Kind Services - Unique treatments ranging from exclusive facials to relaxing body massages.
•
Tranquil Ambience- A well-devised salon, that makes you look good and feel good.
•
Skilled Staff - The well-versed staff work magic to craft a special look on your bug day.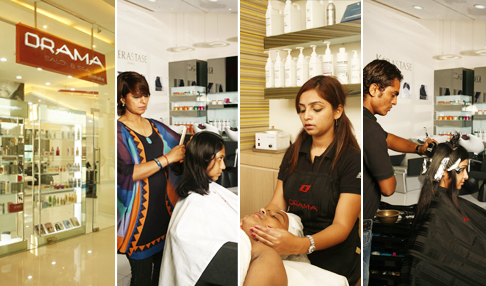 Drama Salon and Spa – Comprehensive pre-wedding salon in Mumbai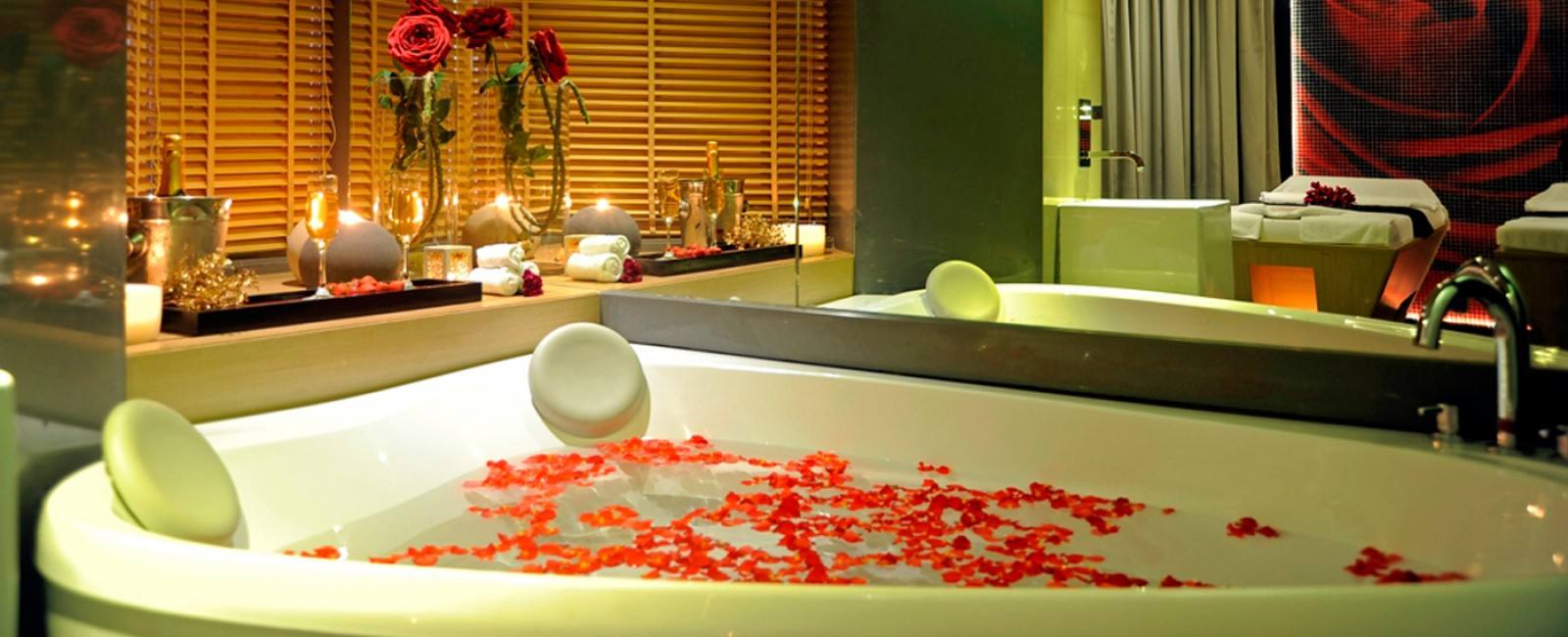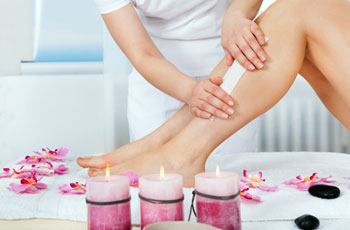 Spa Treatments at Drama Salon and Spa
8. Nirmal Herbal Skin & Hair Care, Chembur, Bandra, Mulund, Vile Parle, Powai
Want to take the unusual route and go natural with your beauty and spa treatments? This exclusive women's pre-wedding salon and spa in Mumbai, use only herbal ingredients to provide you a natural radiance.
•
Natural Pre-wedding package - Herbal facials, manicure, pedicure along with a special body massage leave you feeling good and also looking good.
•
Full Day Spa - Get a complete relaxing session with an energizing head to toe pampering.
•
Refreshments provided - Fresh fruit and juices provided as refreshments while you enjoy your spa and beauty services.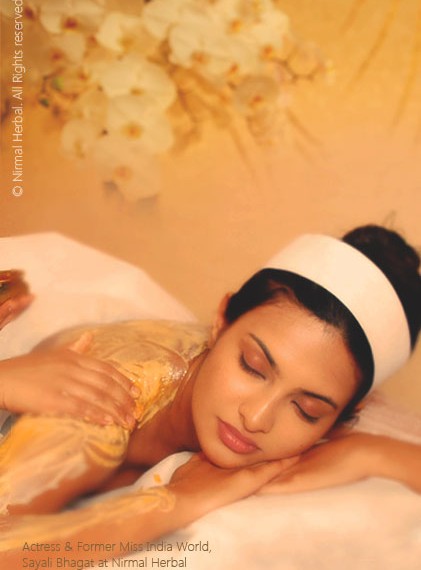 Pamper yourself with unique Ayurvedic treatments at Nirmal Herbal Salon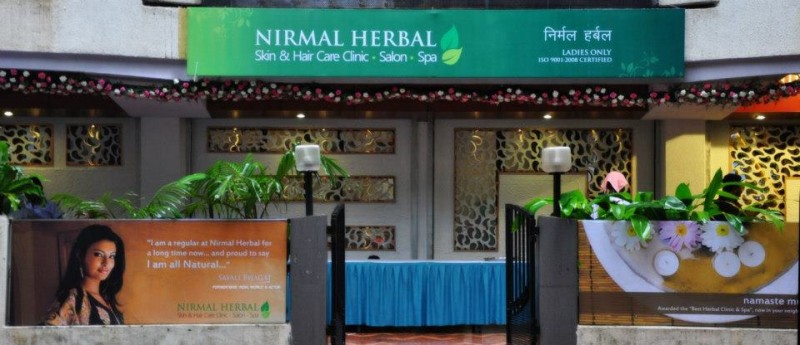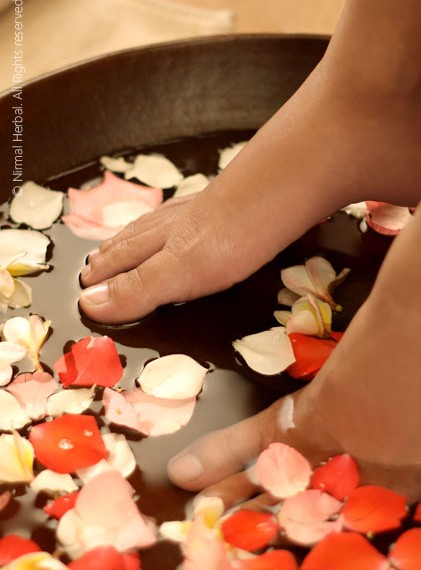 9. Panache Salon, Goregaon, Versova, Malad, Borivali, Kandivali
A unisex salon, Panache Salon is a great pre-wedding salon in Mumbai, which is
located across
Mumbai.
•
Comprehensive services - Avail the best in-line beauty services including
haircare
, skincare, body polishing, pedicures, and manicures.
•
De-Tanning and Massage - Get the best services and indulge in a revitalizing massage treatment.
•
Look your Best - Get that oh so pampering facial or hair makeover at a top salon in Mumbai.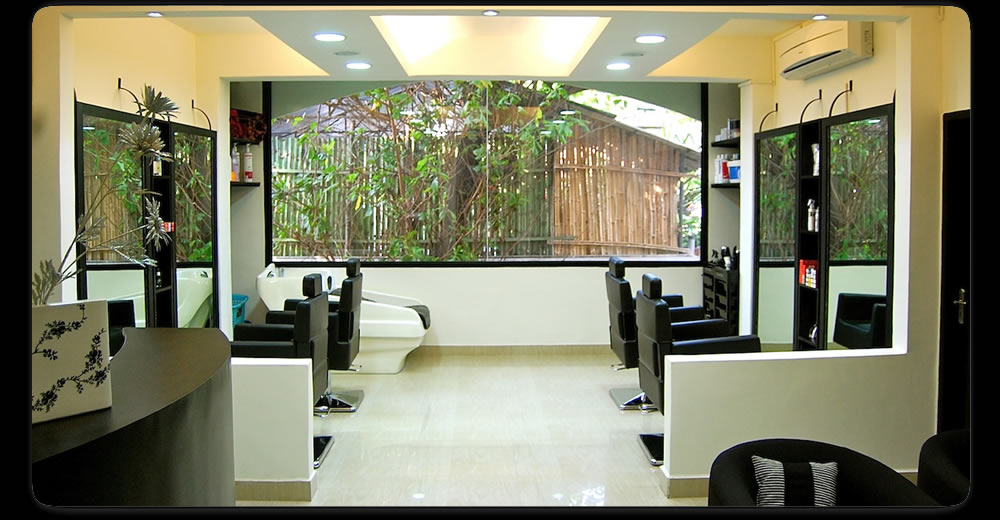 Panache Salon and Spa in Mumbai – A unisex one-stop salon for all your needs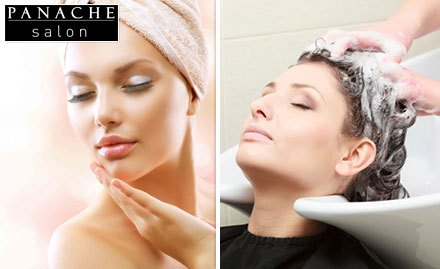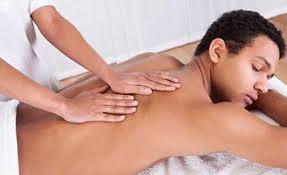 10. Absolute Spa and Salon, Juhu
Going by its name, this pre-wedding salon and spa in Mumbai
offers
the absolute best in terms of its unique spa and beautification treatments.
•
Customize your own package - They specialize in personalized services, as per any requirements.
•
Blissful Journey of Serenity - Lavish health and beauty treatments that provide the ultimate relaxation and renewal.
•
Absolute satisfaction - This top pre-wedding salon and spa in Mumbai
has
luxurious treatment rooms, beauty and make-up rooms, nail bar, luxury salon and an in-house coffee lounge.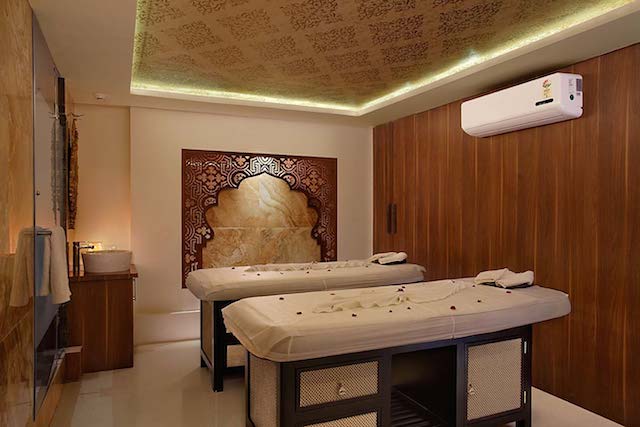 Luxurious spa treatment rooms at Absolute Spa in Mumbai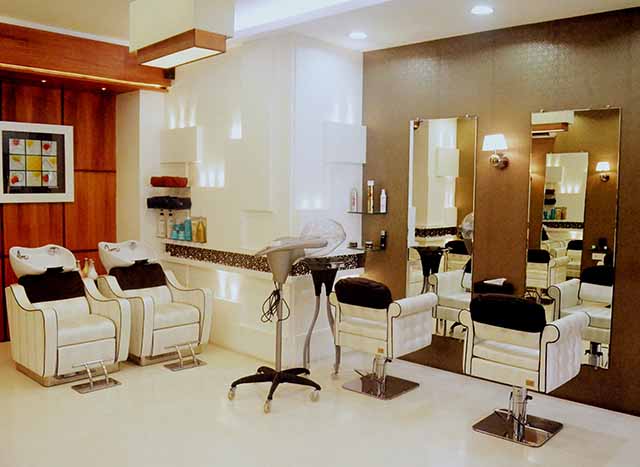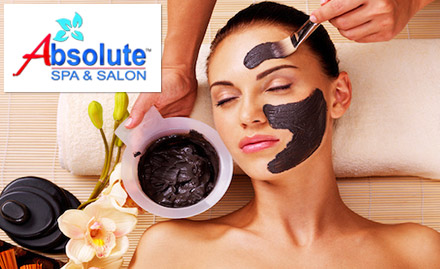 Unique Facial Treatments at Absolute Salon
The above list of the top pre-wedding salons and spas in Mumbai, from HamaraEvent, will help you pick out the right destination for a complete makeover. Put your best face forward!
Keywords used – pre-wedding salon and spa in Mumbai, pre-wedding salon in Mumbai