All of us have a love story - be it a 'Love' or 'Arrange' wedding. So, displaying your love story in the venue décor, I guess is a very cute and imaginative idea. It not only adds a personal touch to the wedding décor but also let your guests know your love story! Here we are with some of the innovative and adorable ideas!
Get your love story written on a timeline board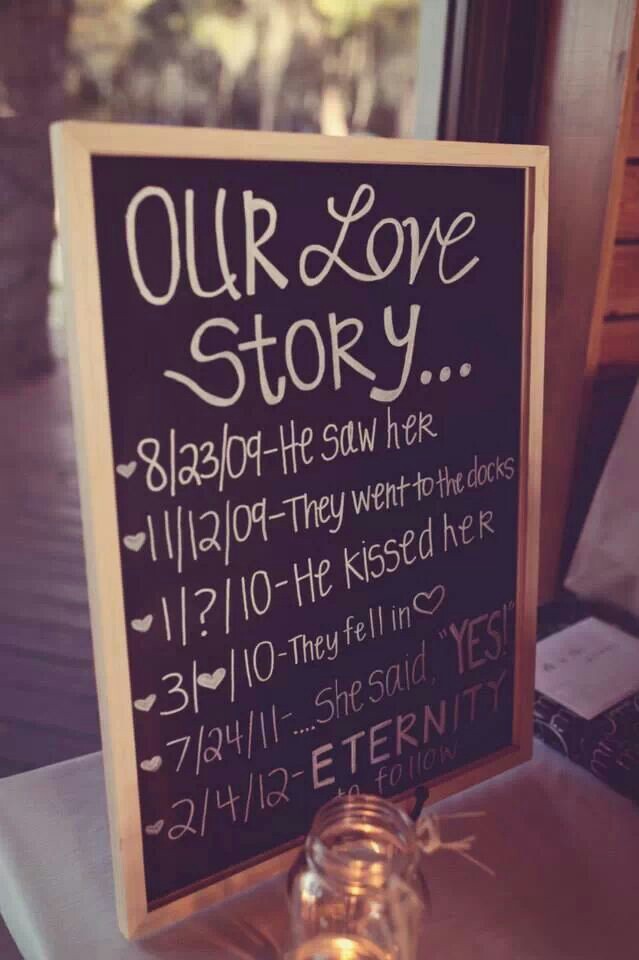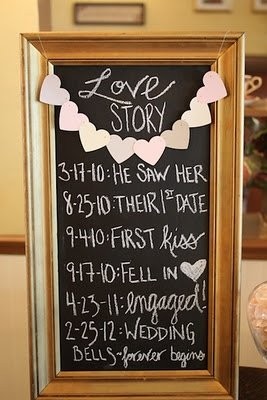 I think this one is one of the cutest and best ways to display your love story at your wedding! Don't you think these dates on a simple chalkboard that mean the world to you both, how cute it will look!!!
Display your trips and special moments that you have shared together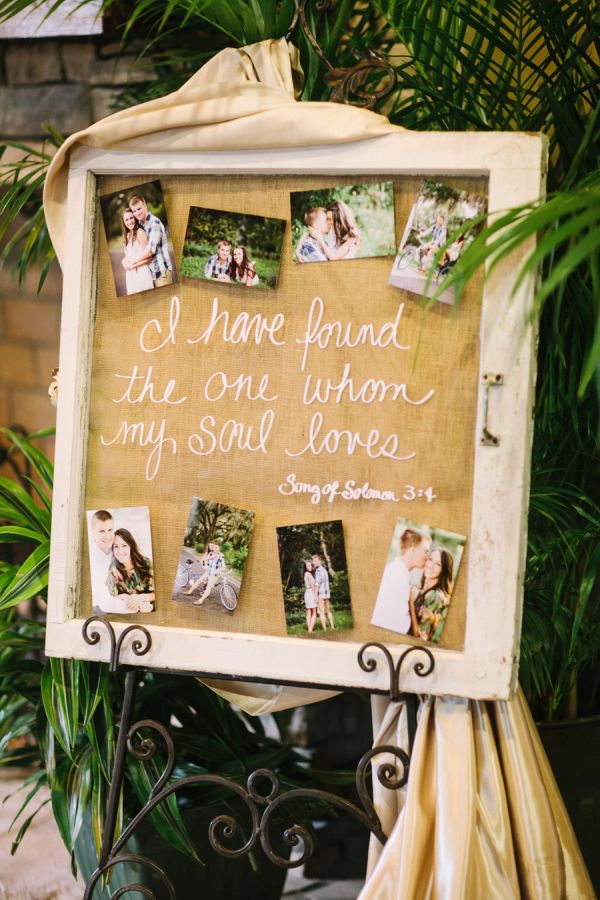 Here is another super cute idea – you can use the photographs of your trips or special moments that you have shared together! You can also write down why the photo means so much to you!
Include it with cute props
This is just so cute! This carpet prop with your story on it, is just like a fairytale, isn't it!!!
Make table books or cards of your story for tables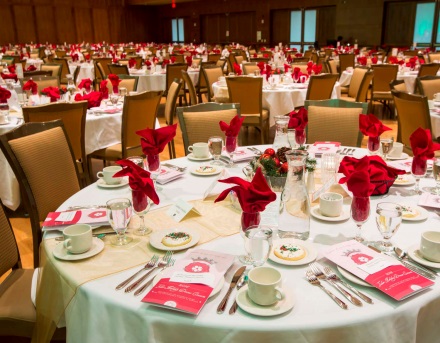 Yup! You got it right! This is coz; your guests can browse through them when they sit down! Isn't it super cute!!
Funky and romantic quote cushions!
These printed cushions are also a great way to get your feeling displayed! Your love story and feelings on cushions- and you know what it can also be used as a prop by other couples too – adorable right!
Dedicate a whole wall to yourself!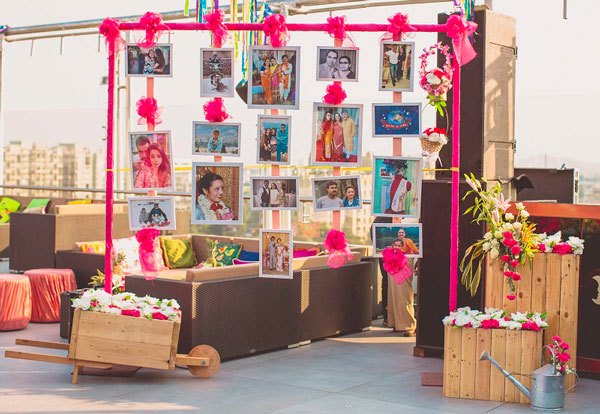 This is a good backdrop idea, why not? It's your wedding, so you can go as crazy as you want!
Include your story on your wedding card
I feel including your love story on your wedding card is an adorable idea!! And if not this way then there are so many other cute ways to do it too!
Make your own love story pinboard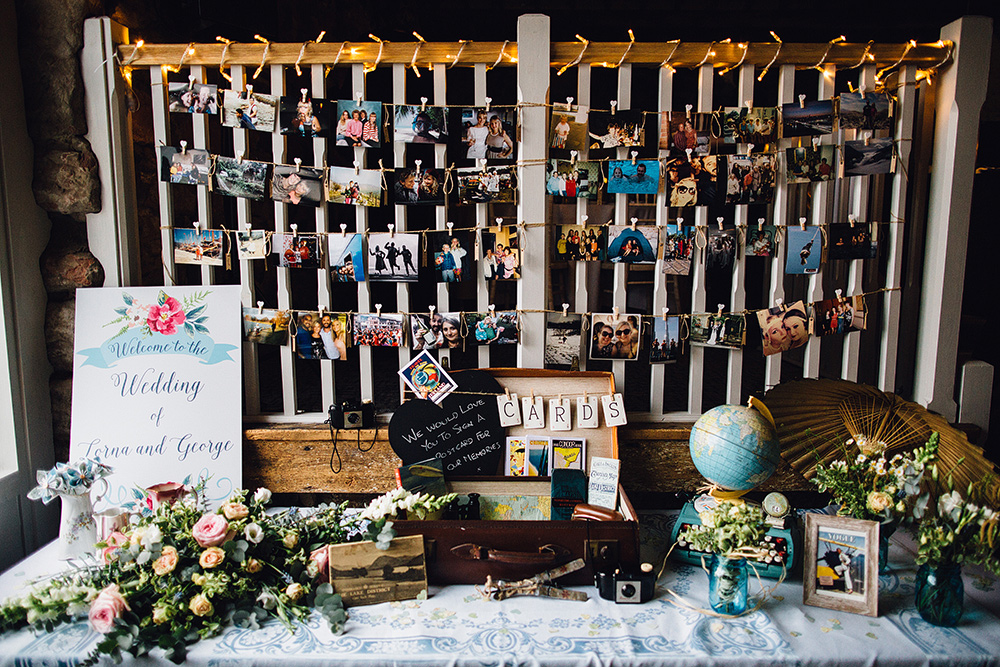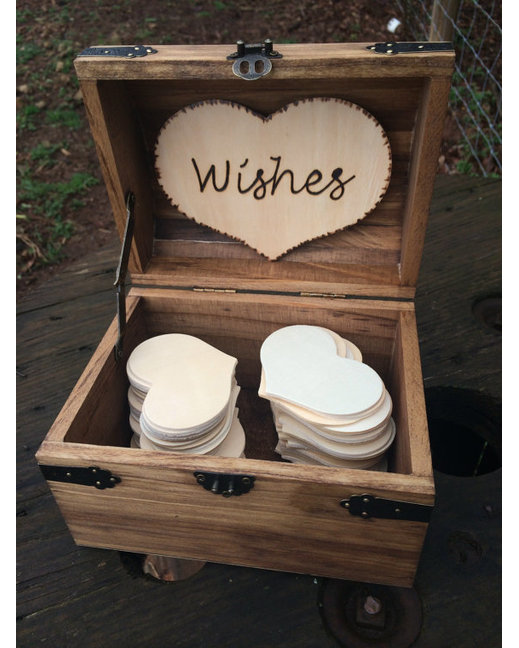 A whole pinboard with photos and a box to drop messages and dedications to each other- if you wanna know what others think, then do it!!!
Include Your Photo in the centerpieces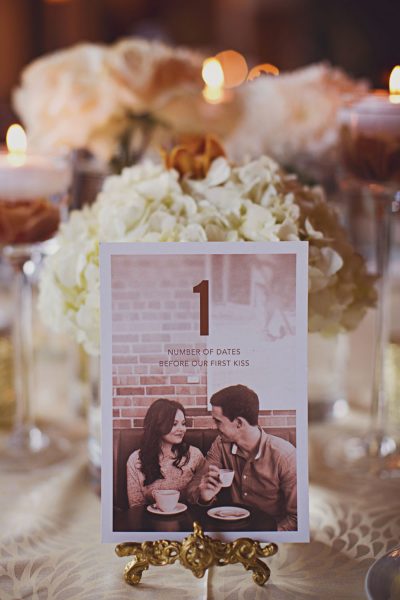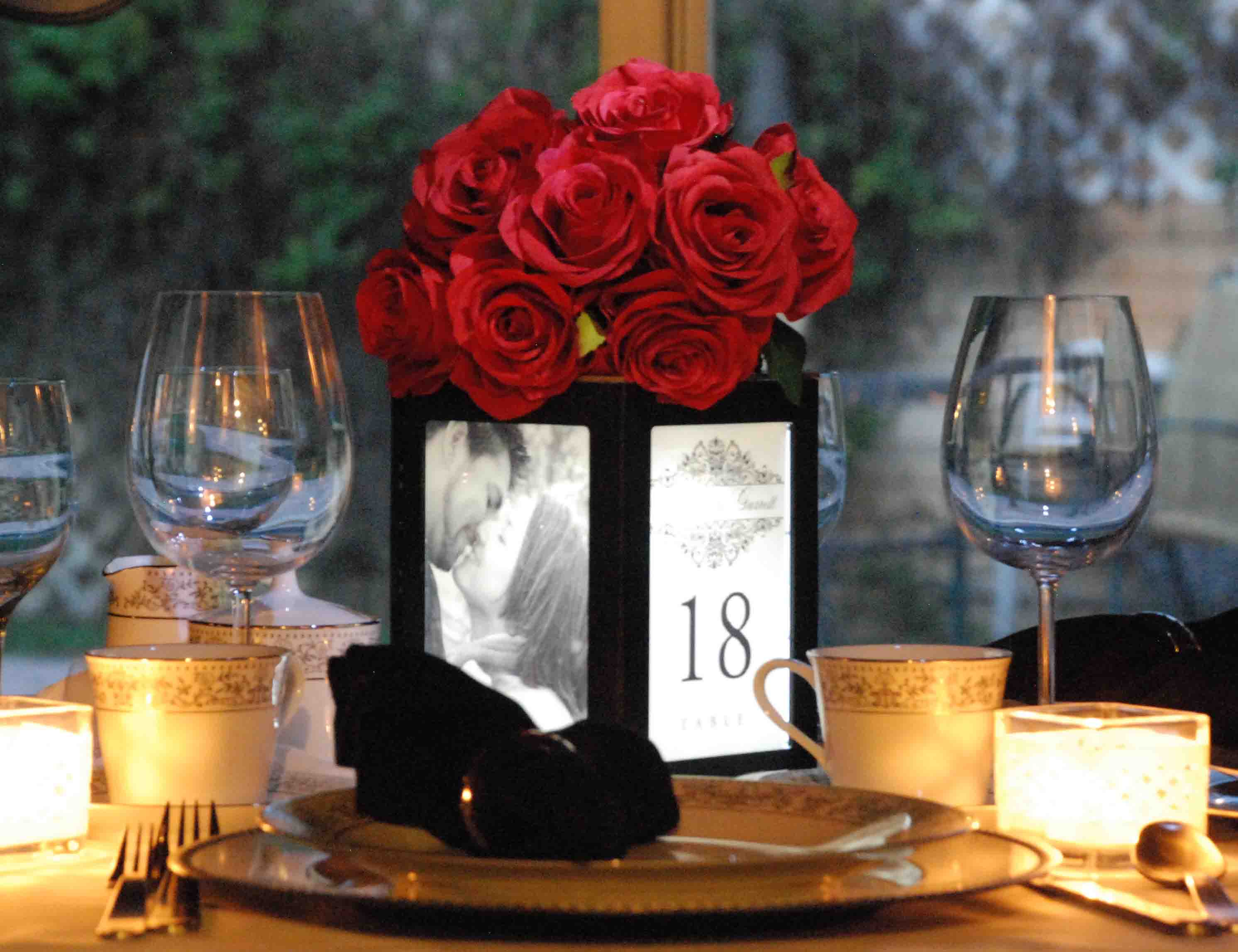 Centerpieces that mean something to you - personal photos and special memories can be used in centerpieces… This is a great idea too!
So, are you ready for some hardcore personalization decor?